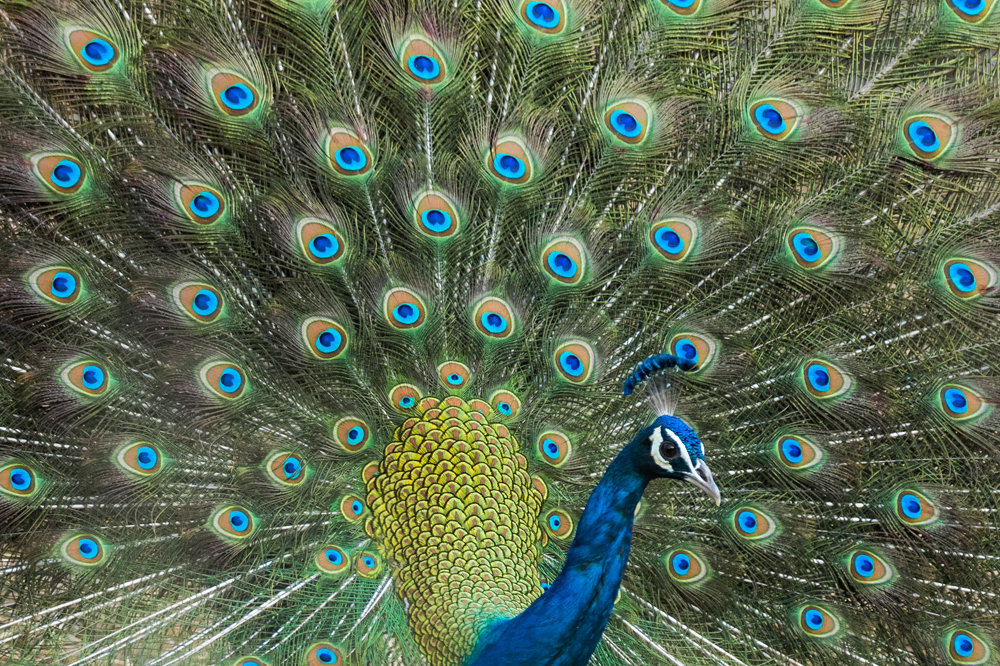 Asia Oceania & Africa Birding Tours
Expanding out of the Americas, the eastern Hemisphere offers unique birding and wildlife experiences. Seek out majestic cats and mammals on a Tiger Safari, and visit some of the top birding destinations in Asia and the Indian Subcontinent. Browse our selection of birding tours to Asia, Oceania, Africa and Europe.
ASIA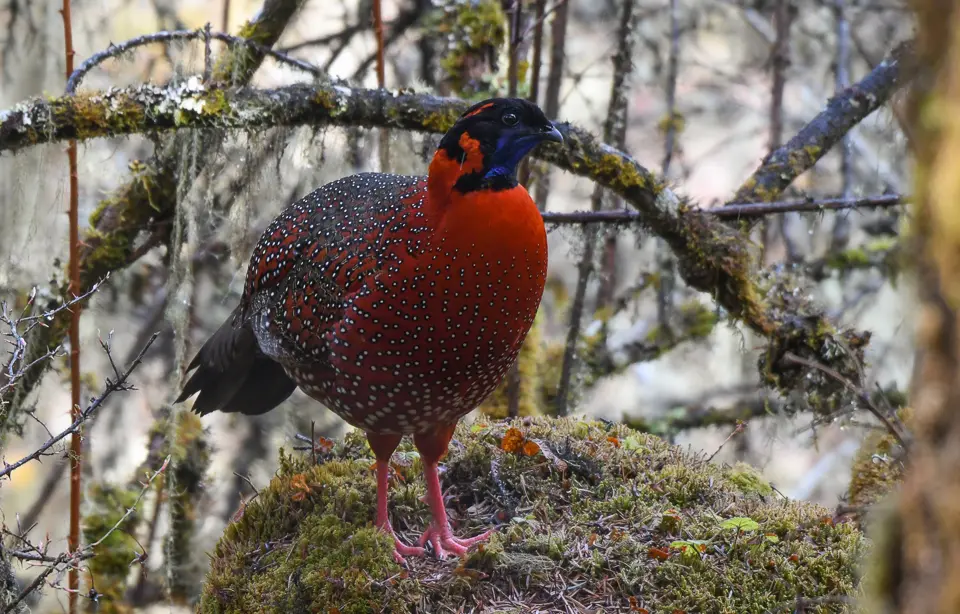 BHUTAN: BIRDING IN THE HIMALAYAS
Dates: April 12-27, 2024
Spaces Available: 8
Price: $7,150 pp
Max Participants: 8
From the high Himalayan passes, to the subtropical Rhododendron forests, we traverse through Bhutan's amazing countryside in search of some of Asia's most spectacular birds and wildlife. Along with so many marvelous birds, we will also enjoy Bhutanese culture, awe-inspiring scenery, and delicious local cuisine.

INDIA: BIRDING & TIGERS
Dates: March 15-30, 2023
Spaces Available: 8
Price: $4,830 pp
Max Participants: 8
There is nothing like staring into the amber eyes of a Bengal Tiger. On this tour we will visit 4 national parks, well-known for their dense tiger populations. But, of course, we can't forget about the birds. India is home to more than 1,000 species.

INDIA: IN SEARCH OF THE SNOW LEOPARD
Dates: CONTACT US
Spaces Available: 8
Price: $3,995 pp
Max Participants: 8
The Snow Leopard is one of the rarest cats on Earth. Very few have been lucky to catch a glimpse of one as it ducks behind the rocky terrain its harsh habitat – the rugged Himalayan Mountains. This tour is packed with adventure, breathtaking scenery and memories that will last a lifetime. A portion of proceeds from this tour is donated to the Snow Leopard Trust.
OCEANIA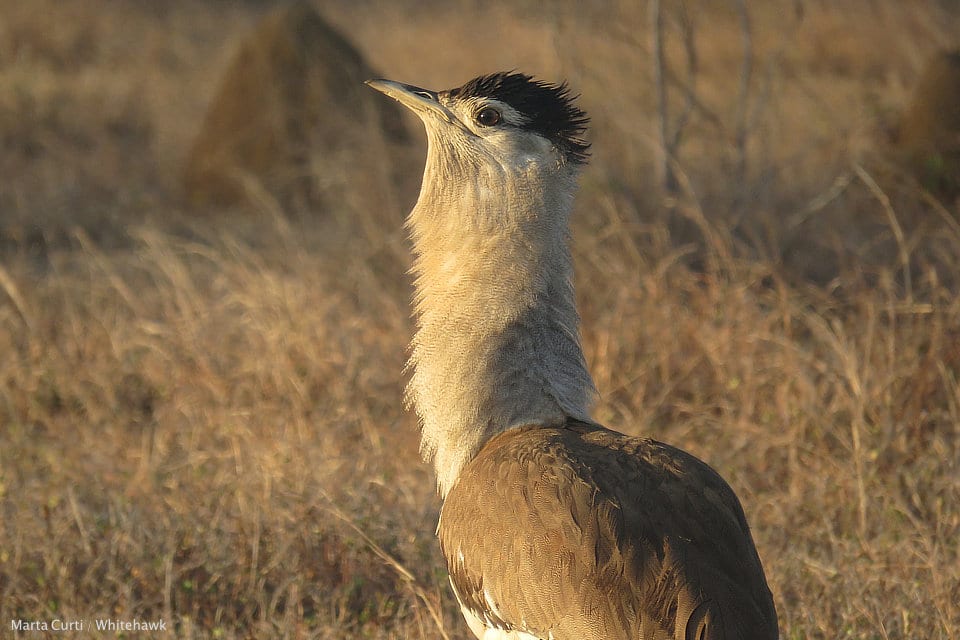 WILD AUSTRALIA: RAINFORESTS TO REEFS
Dates: OPEN
Spaces Available: 6
Price: $6,870 pp
Max Participants: 8
Considered a mega diverse country, Australia is home to some unique wildlife found nowhere else on Earth. Additionally, over 40% of its more than 800 bird species are endemic. It is a land of beautiful landscapes, including deserts, tropical rainforests, high mountains and the Great Barrier Reef – an underwater wonder.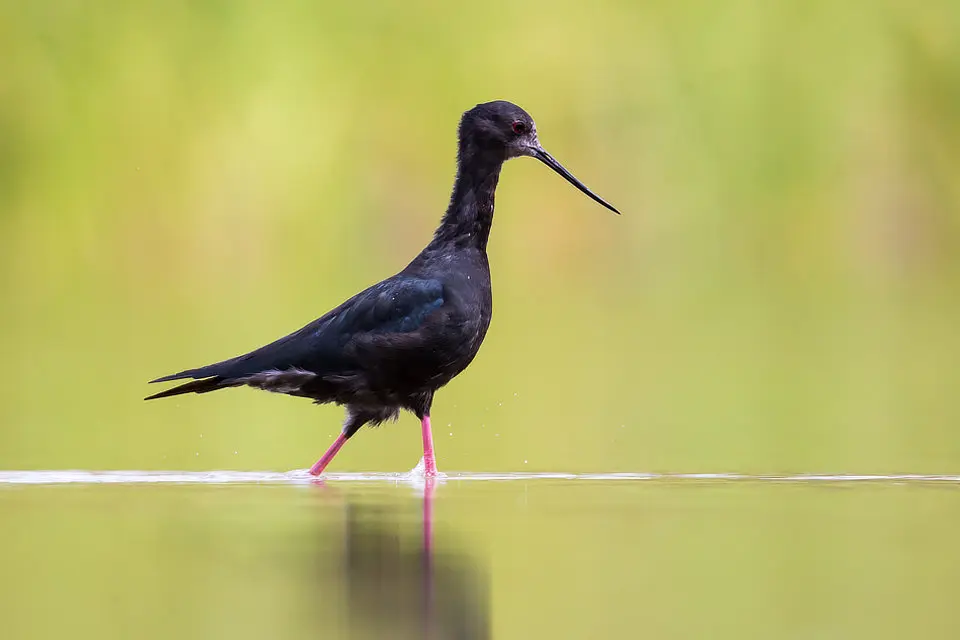 NEW ZEALAND: ENDEMIC BIRDS
Dates: OPEN
Spaces Available: 8
Price: TBD
Max Participants: 8
New Zealand is a country full of oddities, from flightless parrots to pint-sized penguins, and of course the unique kiwis, this diverse country is known for its endemism. This extension to our Wild Australia tour focuses on seeking out New Zealand's most special birds and wildlife.
EUROPE & AFRICA
MAGICAL MOROCCO BIRDING TOUR
Dates: OPEN
Spaces Available: 8
Price: TBD
Max Participants: 8
Spring is, without a doubt, the best time to visit Morocco. The desert is teeming with life, and some of the most charismatic birds are breeding at this time. It is also the most opportune moment to watch migratory species that cross the Sahara. Morocco promises an unforgettable experience for nature lovers.