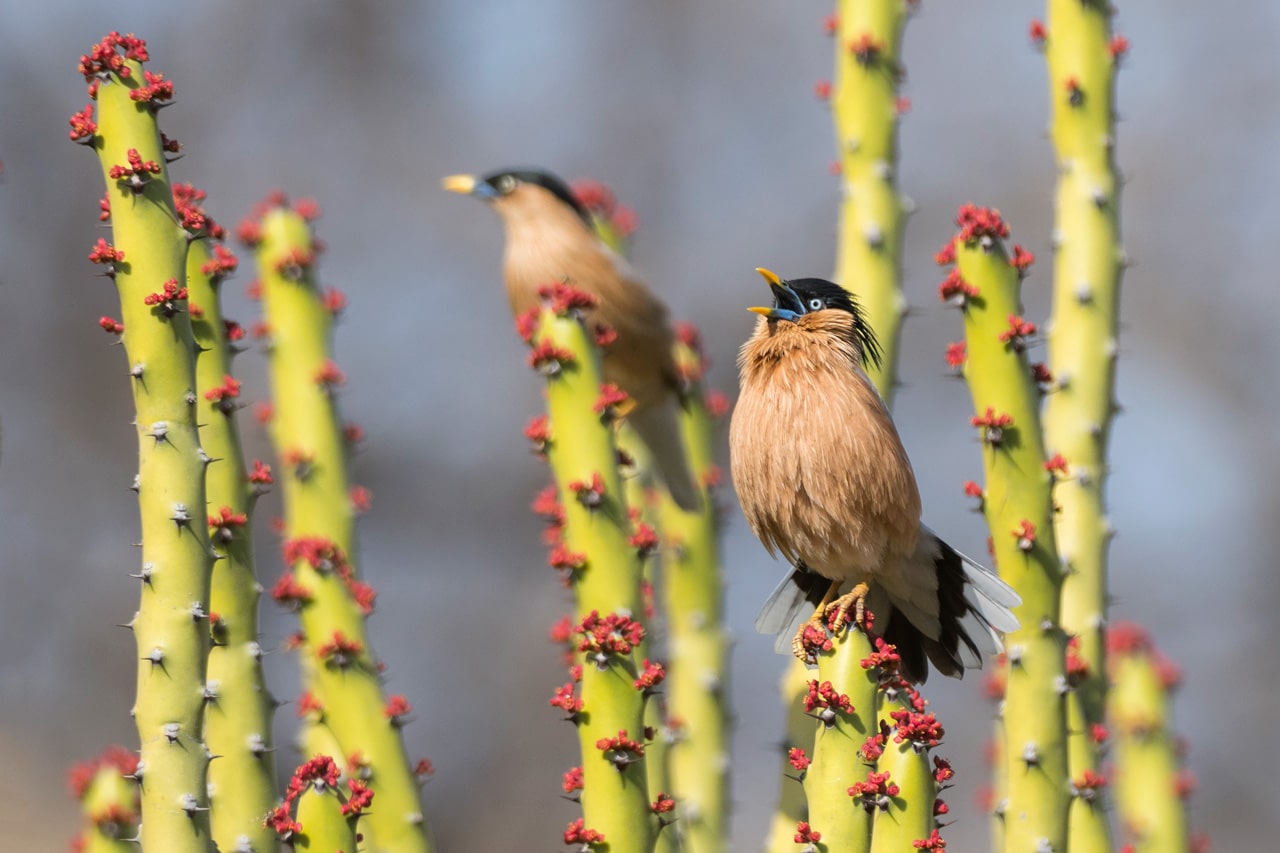 Worldwide Birding Tours
Discover your passion for birds and travel. Explore an enticing selection of international birding tours which journey through some of the best birdwatching areas on Earth. Our birding tours feature world-class local guides and amazing birding lodges. Our small group tours ensure a personalized experience. We seek out incredible birds and animals and learn about the species we see by watching their unique behaviors and natural history. Participation in our tours supports local conservation efforts.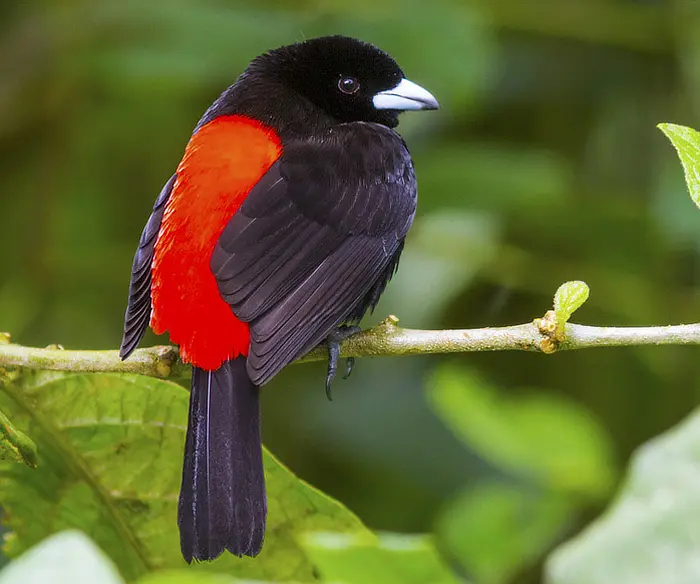 LATIN AMERICA & CARIBBEAN
We specialize in tours to Central America with extensions into South America and the Caribbean. Teeming in biodiversity – butterflies, birds, reptiles and mammals can be relatively easy to see and enjoy. The different histories, cultures, and cuisine of each nation make it impossible to experience the delights of this region in just one visit!
ASIA
Enjoy breath-taking views of the Himalayas, follow the tracks of a Bengal Tiger, revel in the splendor of ancient monasteries, delight in the cacophony of birds calling from deep within a forest, and enjoy the amazing flavors of a variety of local, traditional cuisine. These are just a few of the amazing experiences awaiting you on this vast and diverse continent. We are regularly adding new tours to this region, expanding our offerings of international birding tours.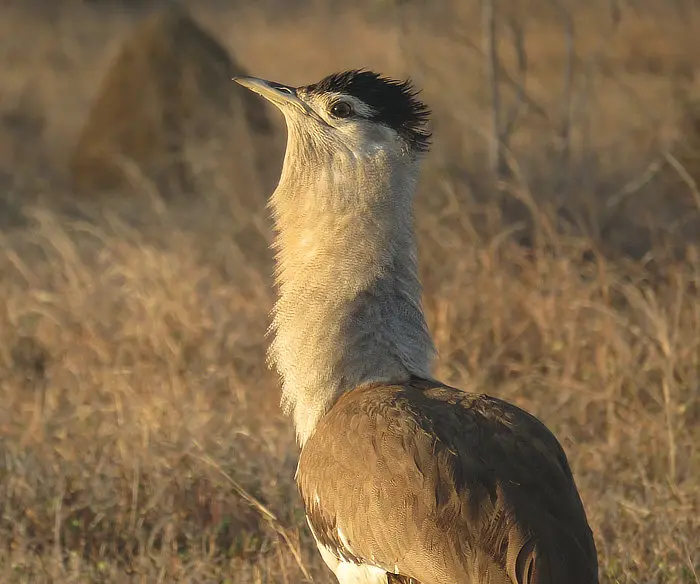 OCEANIA
We currently offer tours to Australia and New Zealand – two countries that posses an inordinate about of biodiversity on land and sea. Endemic plants, mammals, birds, reptiles and amphibians are numerous and our tours to these countries offer a chance to observe many of them. We will enjoy pelagic birding, snorkeling the world-famous Great Barrier Reef, traversing some unique landscapes and plenty of adventure.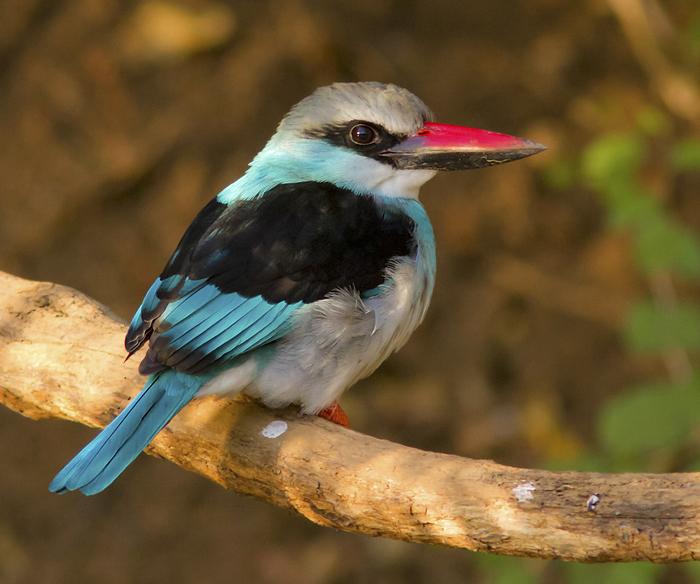 EUROPE & AFRICA
These two regions are connected historically and culturally. For us, it is the birds and their spectacular migrations across the Strait of Gibraltar that truly bring these two distinct and fascinating continents together. Join us as we watch the Spring migration where thousands of birds can be observed in a day, or have a close encounter with a leopard on safari, or stroll the moon-like landscape of Tenerife, Canary Islands. These tours are operated by our sister company, Birding The Strait.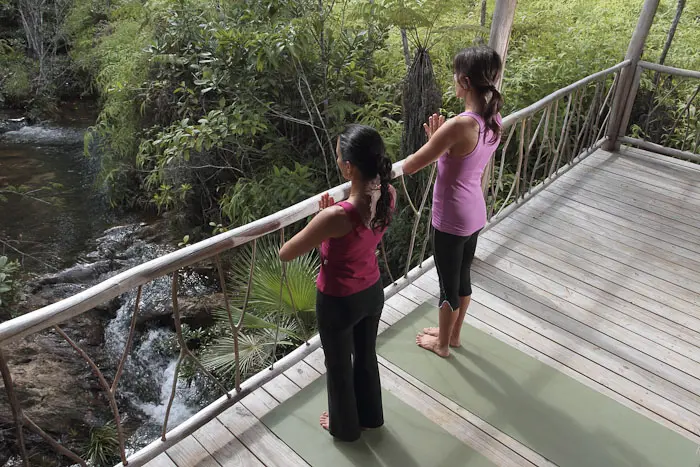 ORNITHERAPY
Birds and nature have many benefits to our well-being. We have designed special ornitherapy tours that focus on enjoyment in birding and nature, set at a relaxed pace, and incorporate activities such as yoga and meditation.
Whitehawk currently offer ornitherapy tours in Panama and Belize. We can also create custom ornitherapy tours to most of the destinations where we travel.