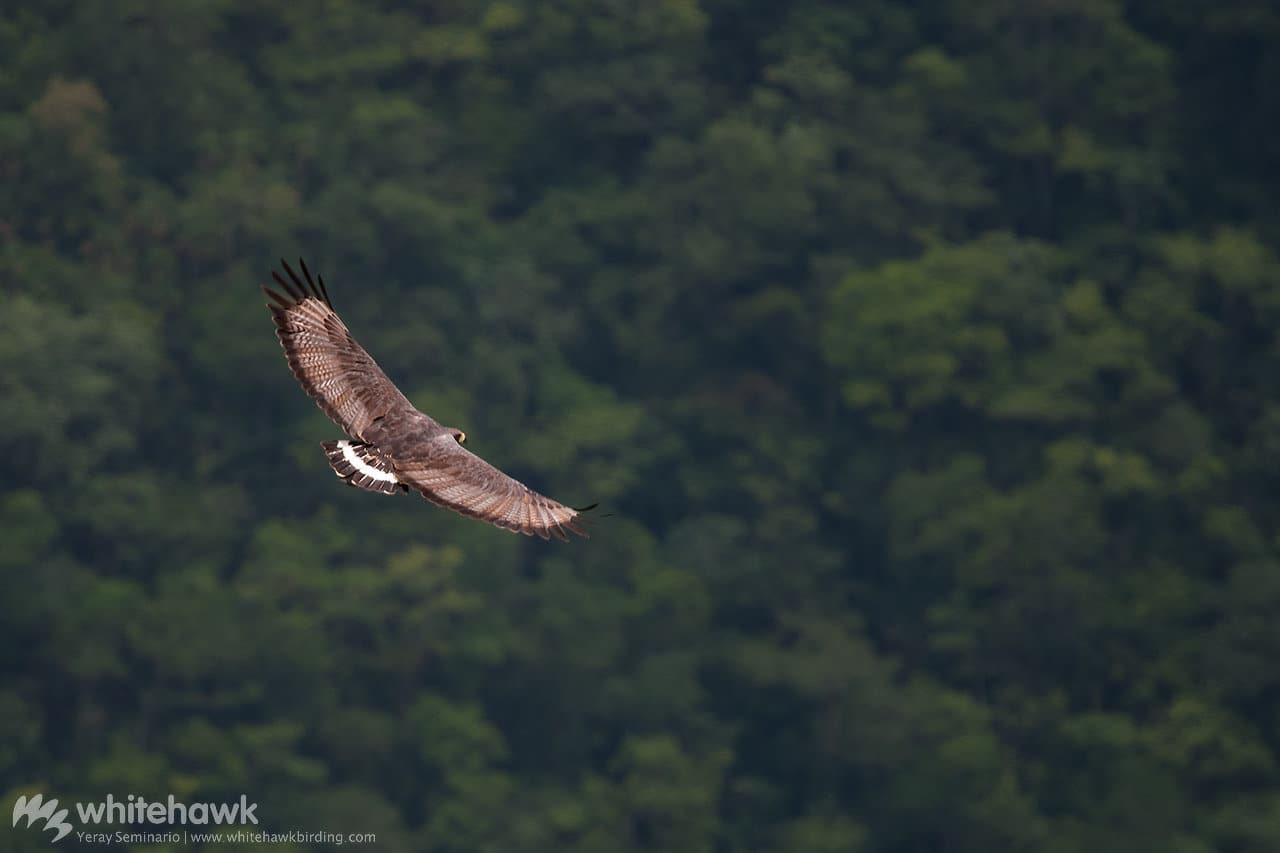 Conservation
WHITEHAWK & WILDLIFE CONSERVATION
For us at Whitehawk, the protection of birds and their habitat is a top priority. We are dedicated to organizing unique, rewarding, memorable tours centered on bird and wildlife observation. But this is only part of our work. An important percentage of the profits from each of our tours is destined for local wildlife conservation projects. This means that everyone who takes a trip with us contributes to the direct conservation of the birds they have traveled to see.
Our involvement in these efforts means that at times our clients will get to meet and converse with researchers, biologists, and educators directly involved in local projects. Where possible, we arrange presentations with local researchers or a visit to an active field site. We believe it is important for our clients to learn first hand about conservation activities and to be involved in them. We hope everyone who travels with Whitehawk returns home with a feeling that their journey had a meaning beyond the simple enjoyment of a holiday, and that they are contributing positively to wildlife conservation.
Whitehawk supports organizations through direct monetary support. We also provide support by visiting their project sites and assisting in the field, and sharing updates on their accomplishments. We encourage all of our tour participants to explore ways that they can further assist these and other organizations for the preservation of birds and wildlife. Whitehawk is currently supports the Snow Leopard Trust, one of the leading organizations conserving endangered Snow Leopards in the wild. Based in Panama, CREA works to promote ecological literacy and conservation of tropical biodiversity. GREFA is a wildlife rehabilitation and conservation center in Spain. Belize Bird Conservancy studies and conserves birds and their habitats throughout Belize.