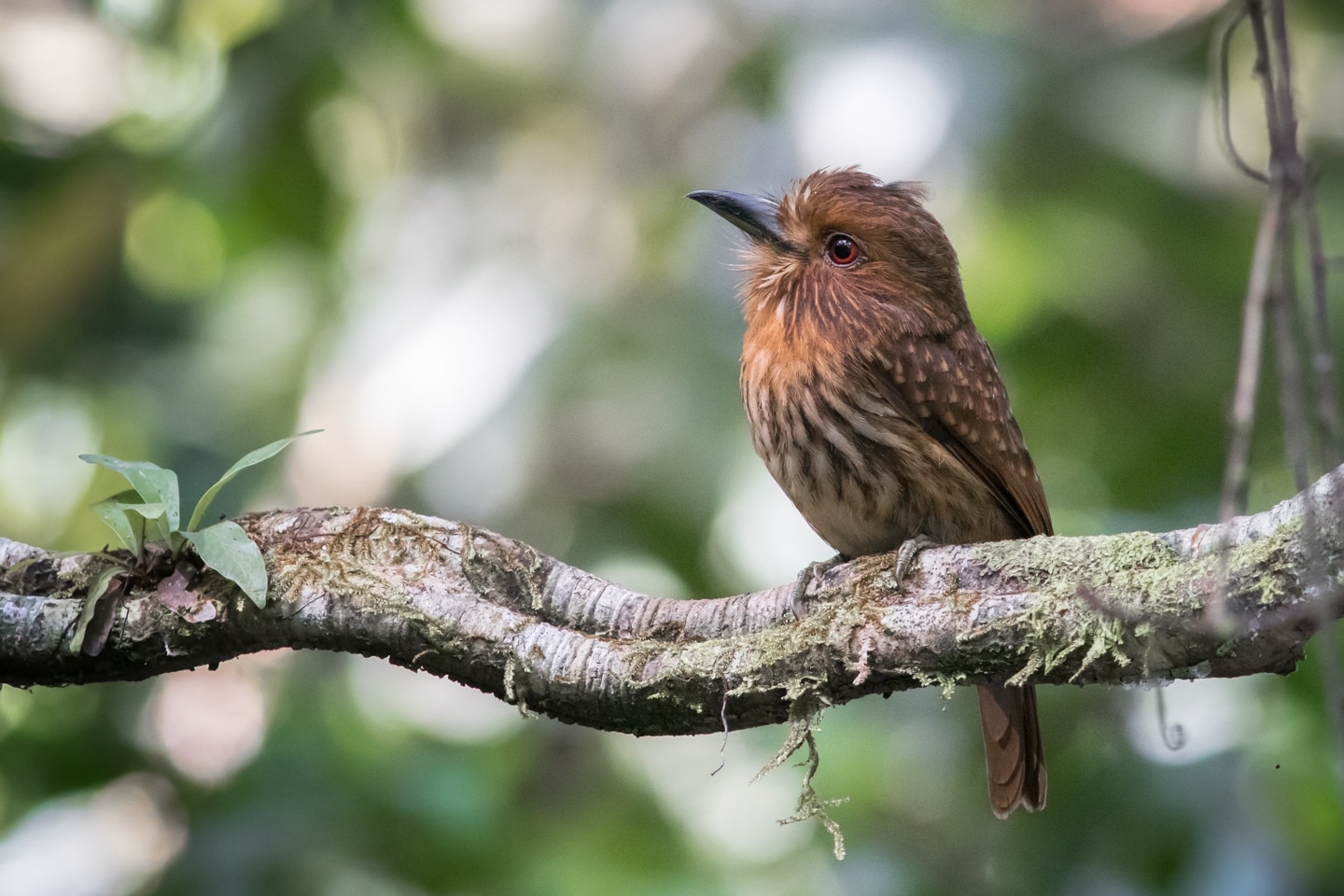 Panama Day Trips
There is much to discover and experience in Panama. Lush rainforests and rivers are home to hundreds of species of birds, mammals, reptiles, butterflies and more. In just one day of bird watching in Panama, it is possible to see a number of incredible species that will provide lasting memories. Pipeline Road, Panama Rainforest Discovery Center, and Metropolitan Natural Park are excellent destinations for bird watching in Panama. A little further outside of Panama City, the foothills of El Valle and Cerro Azul are home to different species and offer a great day of birding as well.
Our day trips are perfect for serious birders with little time, or novice naturalists and families who would love to experience the rainforests and all its wildlife firsthand. Panama's relatively small size and advanced infrastructure allows us to easily access great national parks and reserves, maximizing our time and ensuring a fantastic day of birding.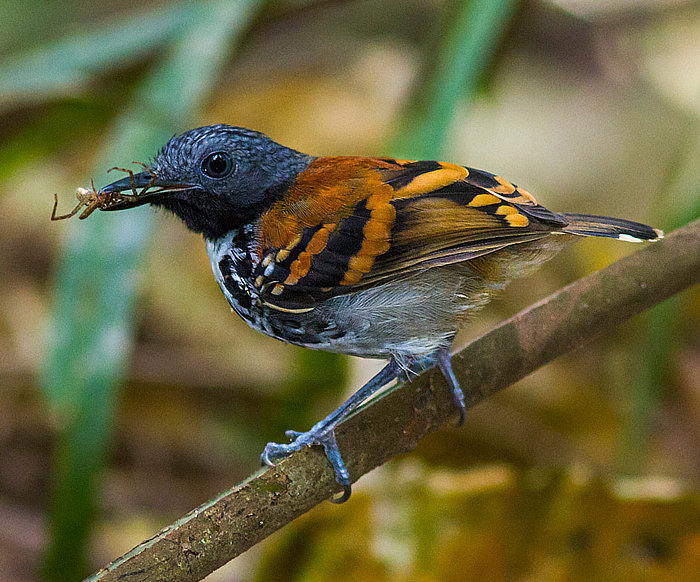 BIRDING & NATURE DAY TRIPS
We will bring you to the birds! Book a half-day or full-day bird watching tour in Panama to experience Neotropical birding at its best. We offer a number of different and exciting destinations that can be visited in a day. Our day trips are personalized to your interests. In addition to birds, witness sloths, monkeys, iguanas and much more on a nature-filled day trip in the tropics.
---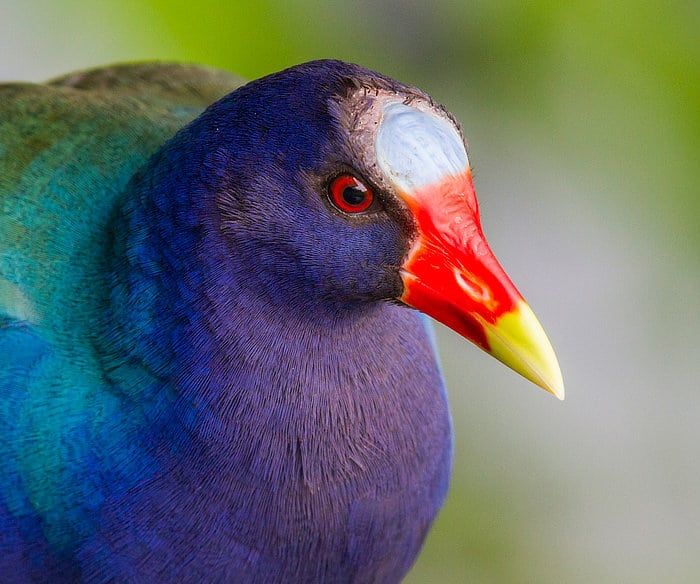 PANAMA CANAL BOAT TOURS
A must-do tour! See the rainforest from a different perspective, cruising the still waters of Gatun Lake and the Panama Canal on a private boat. Get up close with waterbirds, monkeys, crocodiles and much more. What's more, come within meters of enormous ships as they transit the famous waterway. Join us on an enjoyable and informative wildlife adventure!
---