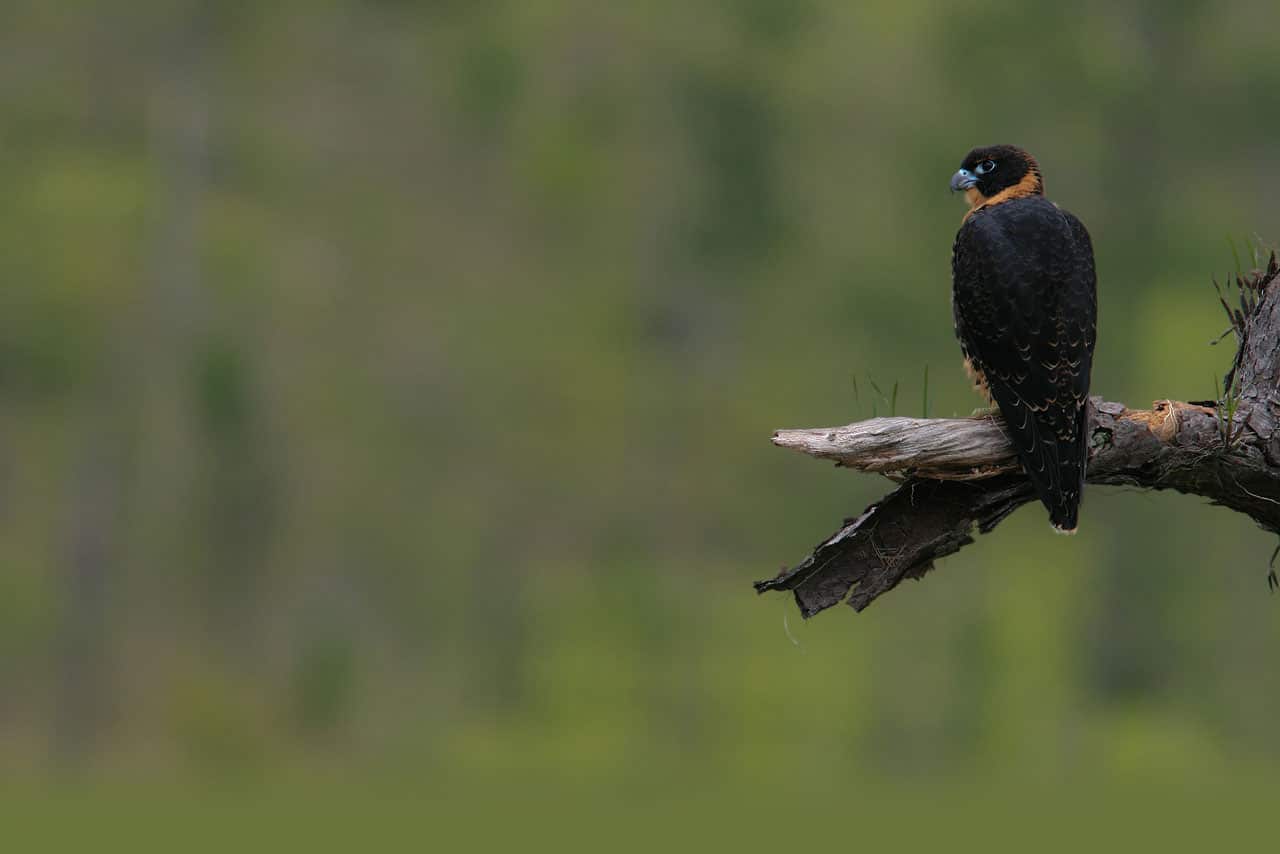 Creating a Birding Community
Education & Conservation
In addition to our International birding tours and Panama day trips, we are involved in education and conservation projects in the countries where we work. We donate binoculars to guides and researchers making a difference in the field. We lead environmental education programs in schools in Panama, and support conservation organizations around the world. Our projects compliment our tours and support our goals of conservation and ecotourism.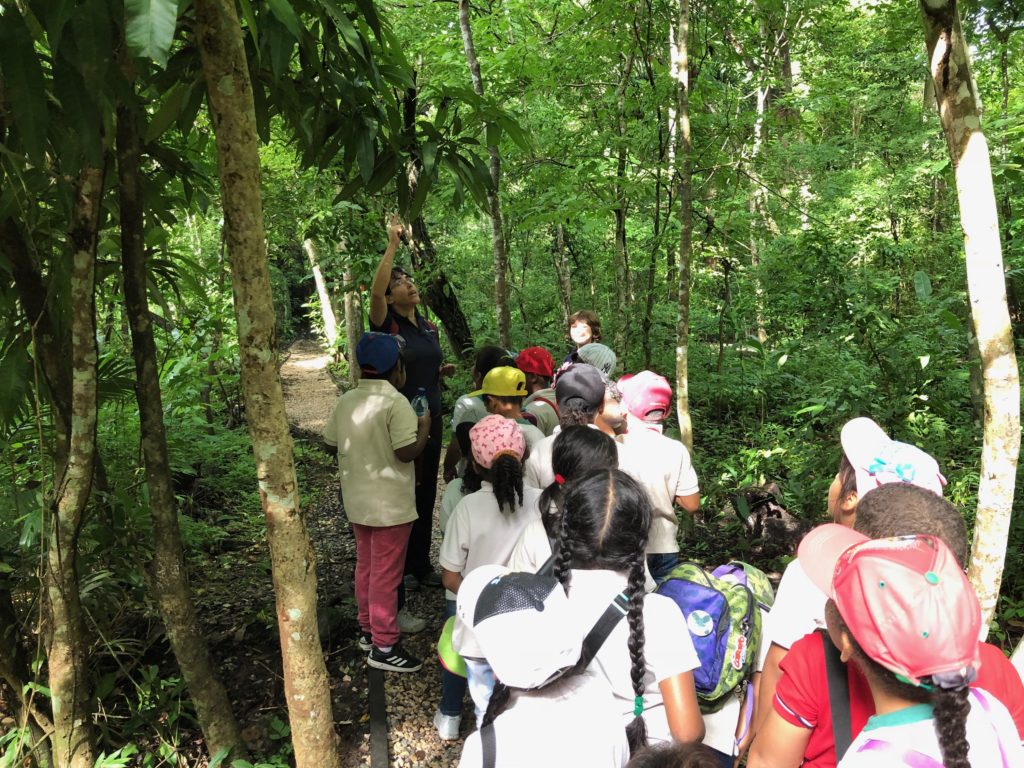 ENVIRONMENTAL EDUCATION
How do we convince someone who has never seen a forest or a river that these things are worth protecting? How can we help a child discover the magic and beauty of a bird or a beetle when most of their time is spent indoors?
Environmental education is an important part of our overall mission. After all, the more people who love and appreciate the natural world the more people there will be who are fighting to protect it. Teaching children and adults to appreciate and enjoy the natural world is necessary for the continued preservation of wildlife and their habitats. Through these education and conservation projects, our goal is to bring the outdoors to the classroom. We strive to show students the wonders of the natural world for the benefit of all wildlife and human communities.
GUIDE TRAINING AND COMMUNITY DEVELOPMENT
Through our travels in Panama and beyond, we strive to work directly with local communities and guides, especially in remote areas. Many of these communities are becoming involved in ecotourism and are hosting birders and tourists, sharing the nature around them and their culture. In 2021, at the request of local community members, we started collaborating with local NGOs to provide bird identification training courses and bird guide training workshops in indigenous communities in eastern Panama. The training sessions include theoretical presentations and practical, in-field training with our guides. Our goal is to provide the beginner local guides the introduction and knowledge base they need to identify birds in the field, become familiar with the common and less-common birds around their community, give them tips on being an effective bird guide, provide English lessons, and train them in the use of eBird and identification apps such as Merlin Bird ID, when possible. We hope that this will help expand the network of bird and nature guides in Panama, provide revenue generated by birding and ecotourism, assist in the support of nature conservation.
ORNITHERAPY
More and more scientific evidence shows that spending time in nature can be very beneficial to our health. Spending even a few minutes in a forest, a beach, or the mountains can help improve mood and the ability to focus on tasks. Integrating the outdoors into learning environments helps improve cognitive development, motor skills, and concentration.
Therefore, birding can also help to relieve stress and promote relaxation. "Ornitherapy" – the healing power of birding in nature – stems from this principle.
With this in mind, we offer "ornitherapy tours" designed for those seeking a more relaxed pace. While birding, we will spend more time with each species. We will observe their behavior, study the details of their plumage, and enjoy their songs. These tours combine birding with other therapeutic activities, such as optional yoga and meditation. An ornitherapy tour will provide you with a rewardable, enjoyable, relaxing birding holiday.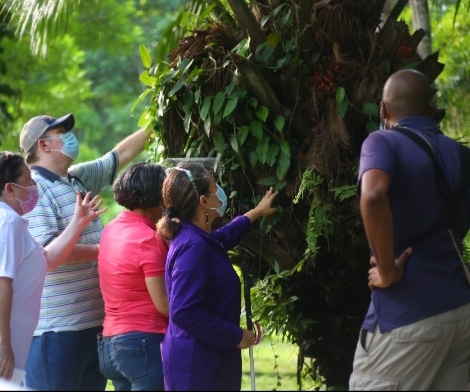 INCLUSION & ACCESSIBILITY
We feel that birds can make a positive impact on the lives of every person and that everybody should have access to birding opportunities. We have partnered with Fundacion Alada in Panama to provide birding outings for the visually impaired. We have conducted workshops with our avian ambassadors with autistic adults. We hope to continue to expand our efforts and provide positive, inclusive birding experiences for all.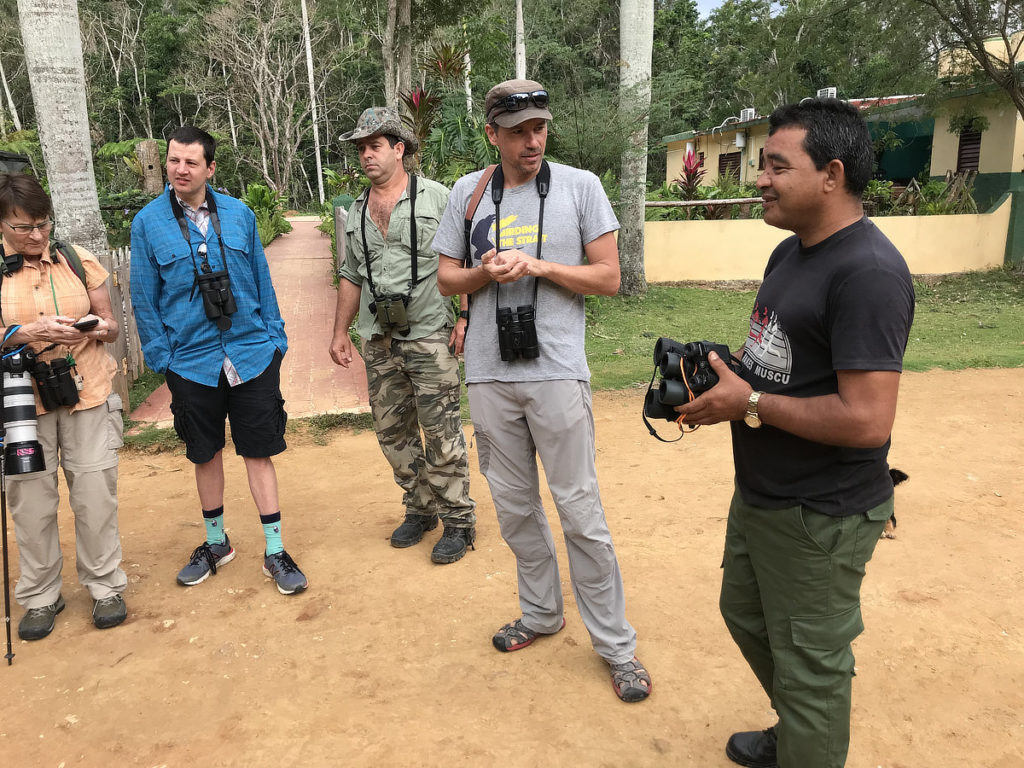 BINS FOR LOCALS
In 2018, Whitehawk began a new conservation project to help support local biologists and guides that might have difficult access to field equipment. Bins for Locals is also a way for our clients to support conservation on their trips with Whitehawk. When more locals can see birds and wildlife up close and can identify them and learn to appreciate them more. By learning about their behaviors and their place in the environment, they develop an urge to conserve them.
Do you have an old pair of binoculars sitting around the house? If so, you can donate them and we will make sure they get into the hands of someone who will have good use for them and will give them a second life. Bring them with you on your next tour and hand deliver them to the person or group who will be working with them. It is a great way to support locals and promote conservation!