INDIA BIRDING TOURS & WILDLIFE SAFARIS
It is hard not to fall in love with India. Despite the hustle and bustle of its large cities, or in part because of it, India's natural landscapes seem truly and inextricably intertwined with its people and culture. Many of its national parks boast old forts - such as the one in Ranthambore National Park - that was at the core of the historical developments of the state of Rajasthan. In fact, many of today's best wildlife reserves once served as hunting grounds for some of India's most powerful Maharajahs.
But it isn't just India's history that draws us here. The blend of cultures and languages, art, music, and, of course, food, make India a country of endless possibilities for exploring, learning and awe-inspiring journeys. Of course, the real highlight of our India birding tours and large cat safaris, of course, is the local wildlife. The bird life in India is impressive. It is home to over 13% of all bird species known on Earth. From Dusky Eagle-owls to Sarus Cranes, we can hope to see around 250 different species, or more, during this trip. Other bird species include Indian Roller, Indian Courser, Red Junglefowl, Indian Peafowl, and the spectacular Greater Racket-tailed Drongo.
Tiger Safaris & Snow Leopard Trekking
In addition to birds, our tours focus on finding two of India's most iconic predators, the Bengal Tiger and the Snow Leopard. India boasts several exceptional tiger reserves where it is relatively reliable to see tigers in their wild habitat. These lowlands dry forests are also home to a number of other fascinating mammals, such as Sloth Bear, Jungle Cat, Sambar, Gaur, Golden Jackal, Leopard, and Northern Plains Grey Langur, are just a few.
Jutting out from the Ladakh region of India are the mighty Himalayas. Different from almost any other part of India, this region is dominated by Buddhist culture, evident in the picturesque monasteries that dot the hillsides, the spinning prayer wheels, the colorful prayer flags strung across bridges and pagodas, and the "mani stones" painted or carved with the mantra "om mani padme hum".
The wildlife found in this high-altitude region is also quite different from much of the rest of the India. For here we are in the home of the Snow Leopard. This stunning and elusive cat shares its habitat with a number of other fascinating species including Blue Sheep, Himalayan Wolf, Red Fox, Wooly Hare, and Siberian Ibex among many others. The bird life here is also impressive. As we trek across frozen landscapes, we also have opportunities to see Himalayan Vulture, Bearded Vulture, Golden Eagle, Robin Accentor, Wallcreeper, Tibetan Partridge, and Ibisbill, to name only a few.
Why travel to India?
Great chances to see Bengal Tigers, Snow Leopards and several other wild cats
More than 13% of the world's bird species and 8% of its mammals are found here!
Visiting some of India's best national parks
Enjoy India's unique landscapes, and bird life
Treat your palate to the incredible spices and flavors of Indian cuisine
Participating in a home-stay during our Snow Leopard Safari affords a chance to spend time with locals and for cultural exchanges
It offers great opportunities for photography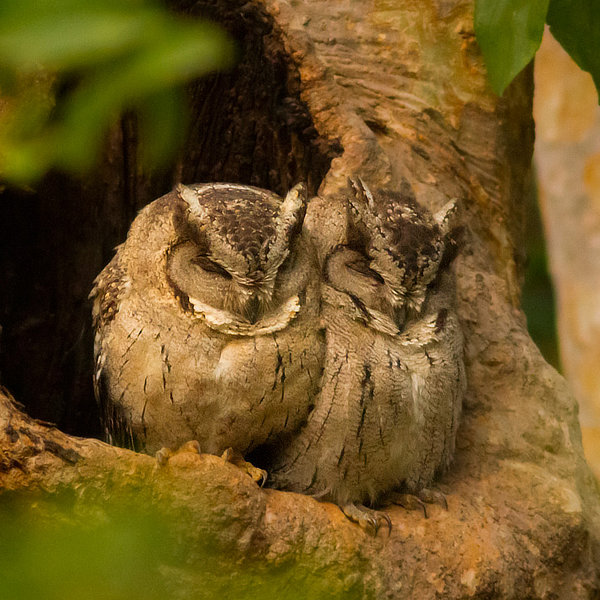 INDIA BIRDING TOURS AND TIGER SAFARIS
1. Join our scheduled tour to India for a 16-day journey across this biodiverse nation in search of tigers, birds and more.

2. Work with us to create your own completely customized itinerary and thrill in a private tour just for you, or for a group of family and friends.
INDIA BIRDING & TIGER TOURS
SNOW LEOPARD SAFARIS
The best time to search for Snow Leopards is between November and March. We offer a scheduled tour in search of Snow Leopards once a year. However, this tour is easily customizable and perfect for a private group of friends, click here to start building your customized, private tour with Whitehawk.
SNOW LEOPARD TREKKING TOUR