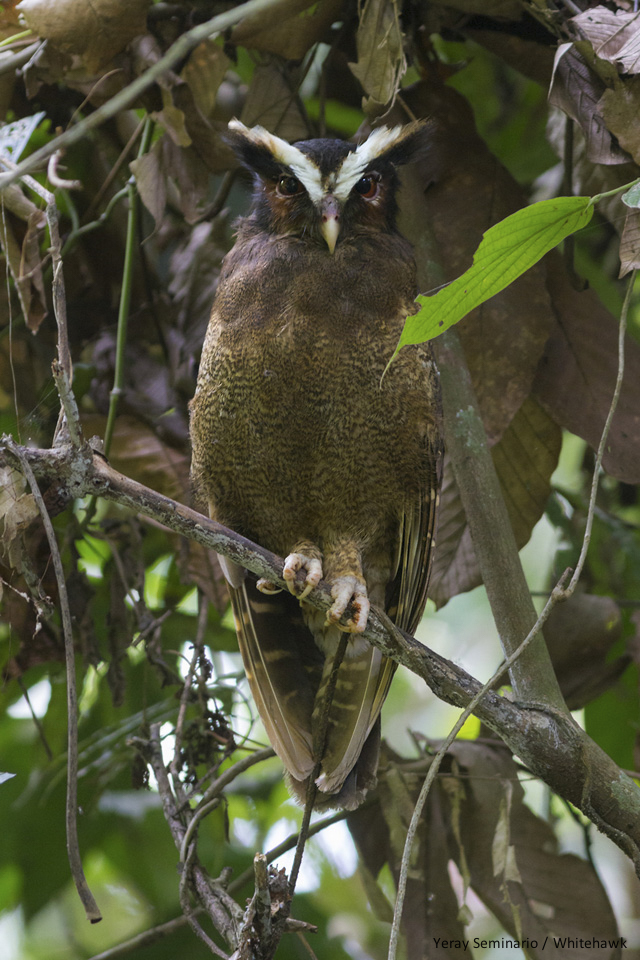 The Costa Rica Birding Challenge finished last week with an amazing number of birds seen or heard collectively: more than 550 species in over a week's time. The Tico Tickers, Yeray's team, came in first place with 488 species!
We want to congratulate all the participants and organizers for an amazing event, which we are sure will be repeated in the future.
The Tico Tickers, along with the other teams, spent very long hours in the field attempting to observe and identify as many bird species as possible. As evidenced by these photos, they didn't rest at dark. Instead, they were out with headlamps and cameras in an attempt to add some nocturnal species to their list.
Here is a selection of the owls seen during the competition, which shows the great potential of the country when it comes to owling!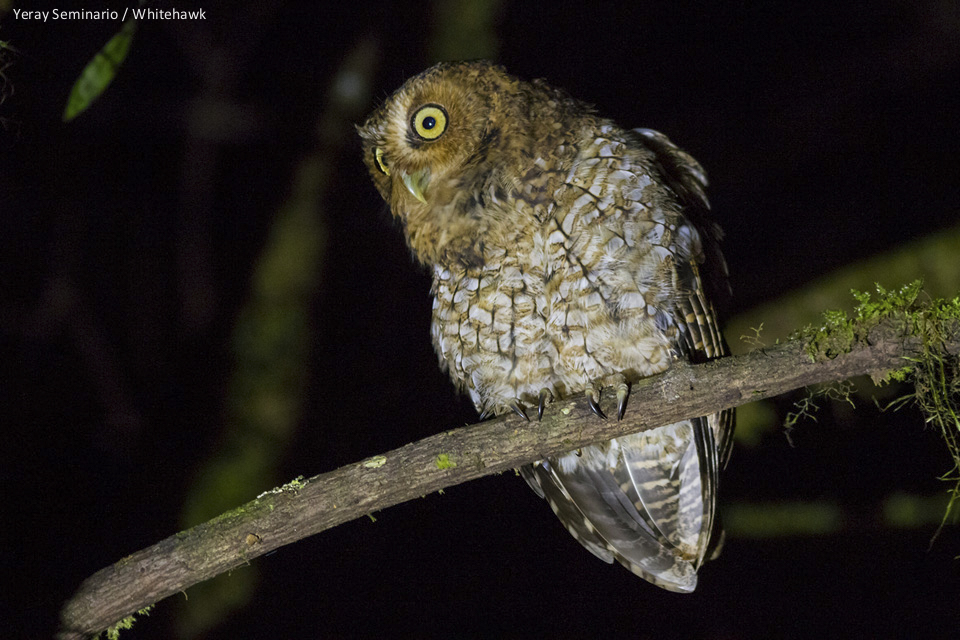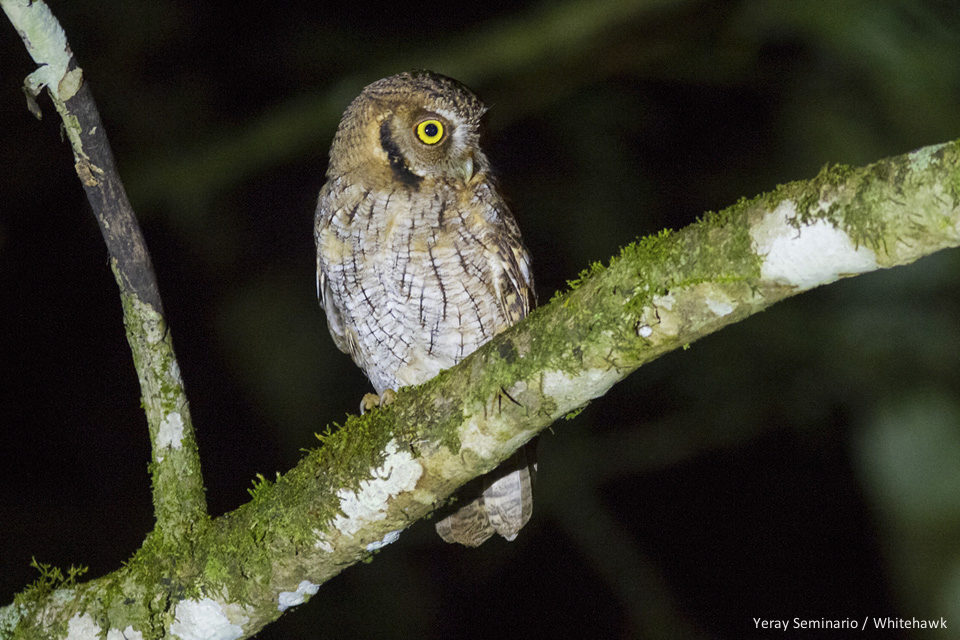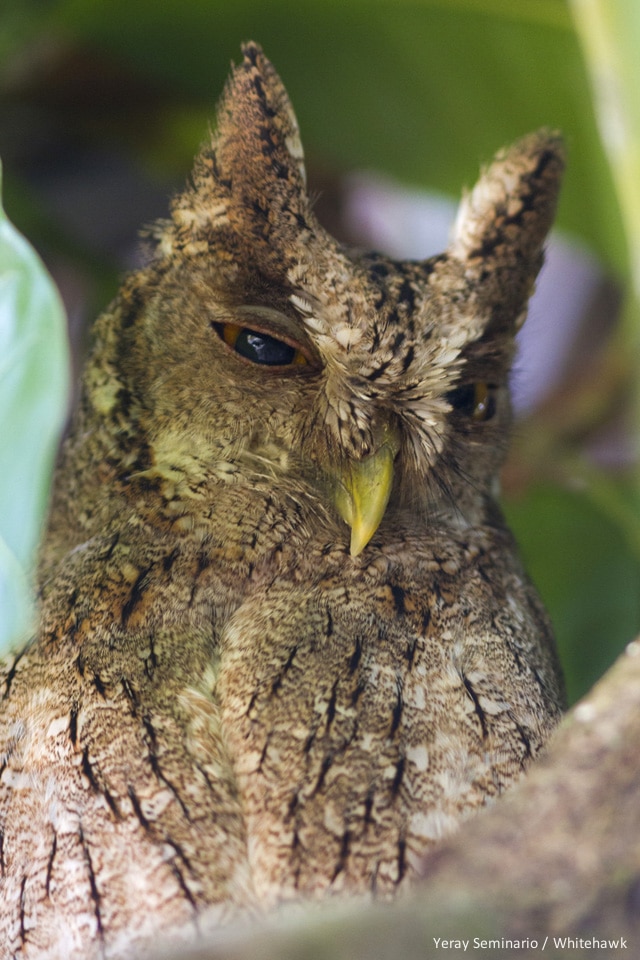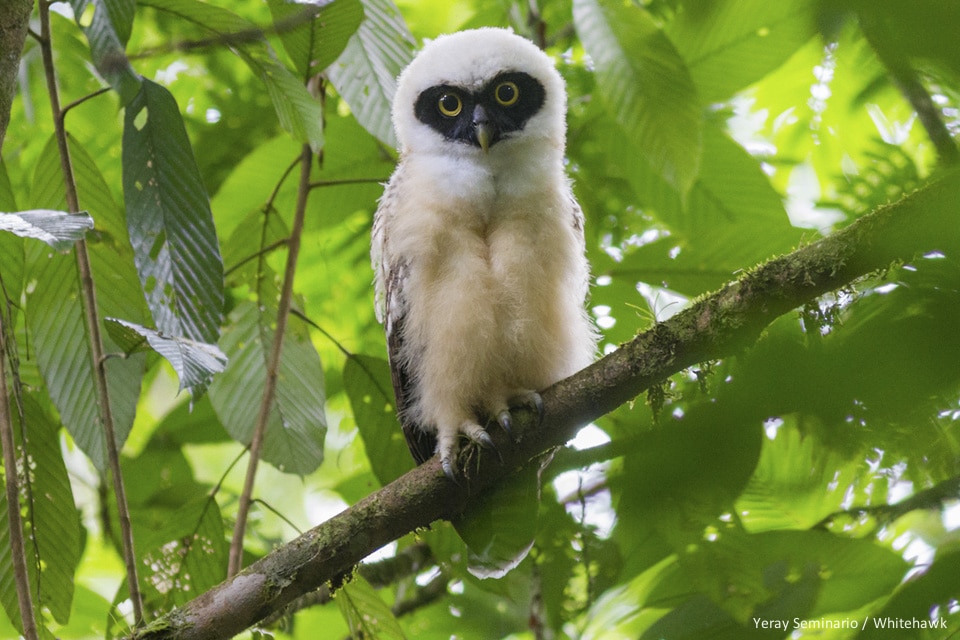 We at Whitehawk were proud to participate in such an important event. Activities such as this inspire new generations of birders. They challenge old-time birders to hone their skills. Or, they simply bring people together in the great outdoors. This is key to promoting ecotourism and conservation. We are looking forward to the next Costa Rica birding challenge!