WHERE NATURE MEETS LEARNING
Welcome to our environmental education resources page! Here you will find complimentary materials for learning about birds, nature and conservation. These fun learning activities are designed to be independently or together with our Junior Naturalist program curriculum. Feel free to browse our selection of quizzes, infographics, word puzzles, and coloring pages, they can be downloaded directly through this page. And don't forget to share with your colleagues, family, and friends! Be sure to check back frequently as we regularly add fun new activities for you to enjoy. All resources are free for non-commercial use by parents, teachers, environmental educators, and anyone who feels they and their students and children will benefit. These resources have been created in part through funding provided by the National Geographic Covid-19 Emergency Fund for Educators.
Tell us what resources would be most useful to you! Feel free to fill out this quick survey to help us develop high-quality, useful educational resources for your students and children.
WORD PUZZLES / JUEGOS DE PALABRAS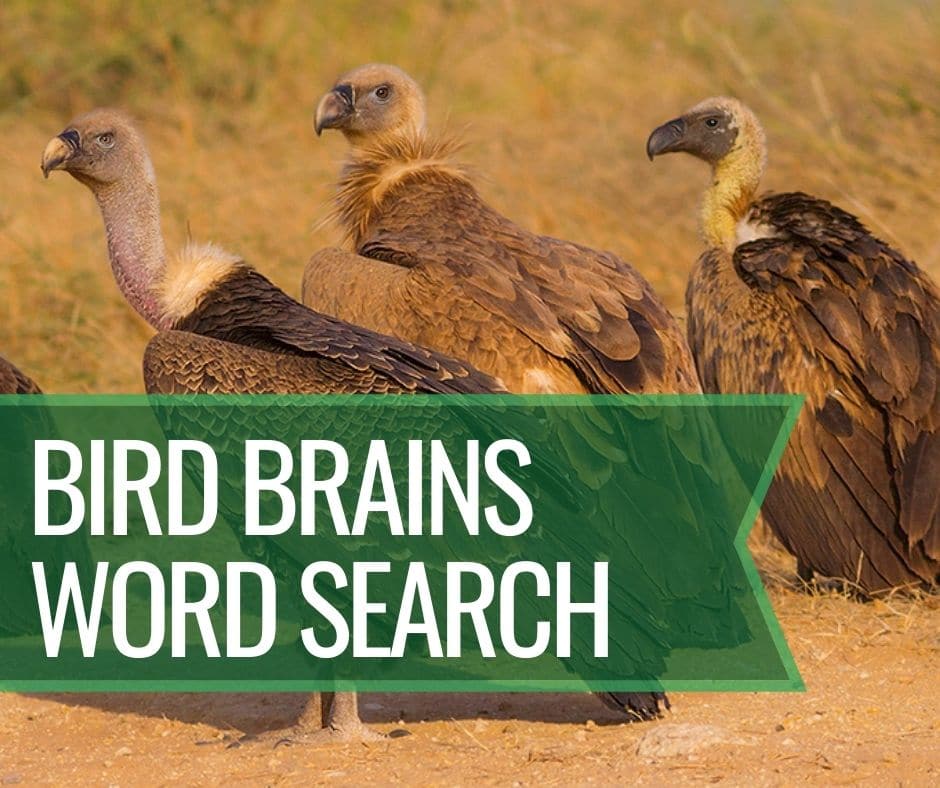 ---
Discover the world of birds by completing this fun word search.
---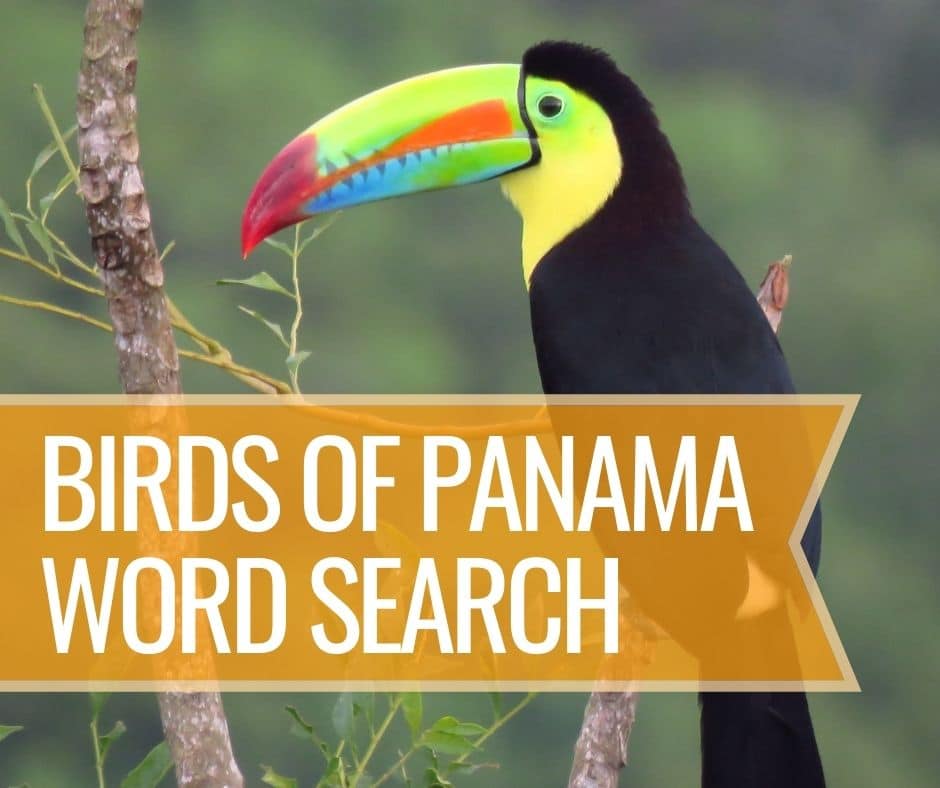 ---
Learn all about Panama's birds and find them in the word search.
---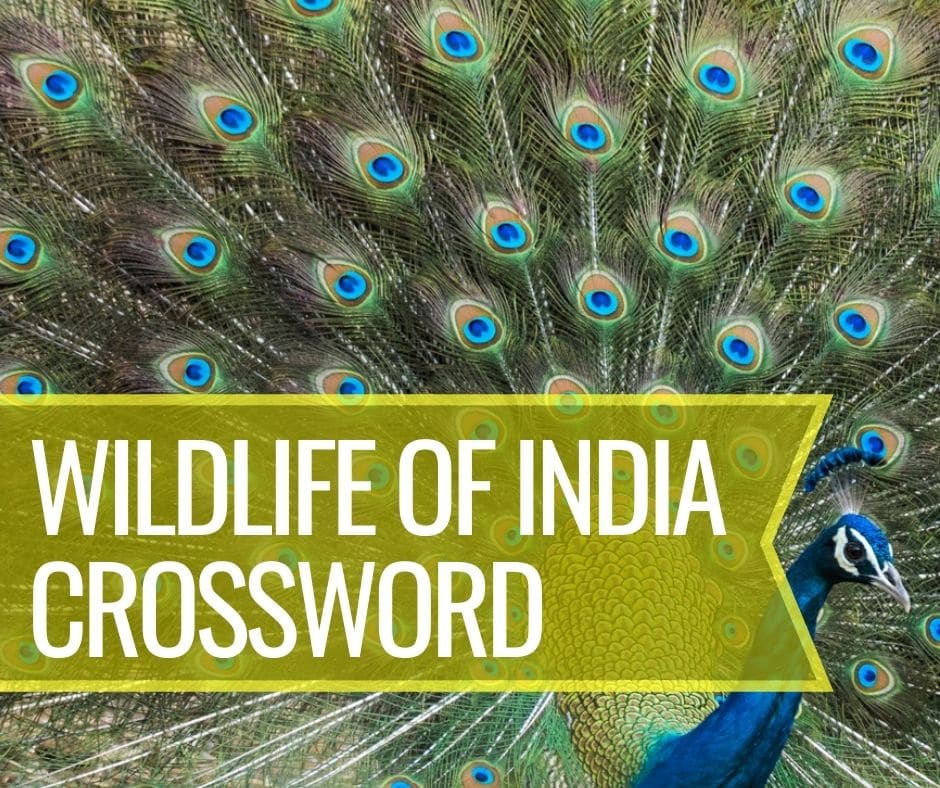 ---
Learn about India's amazing wildlife with this fun crossword.
---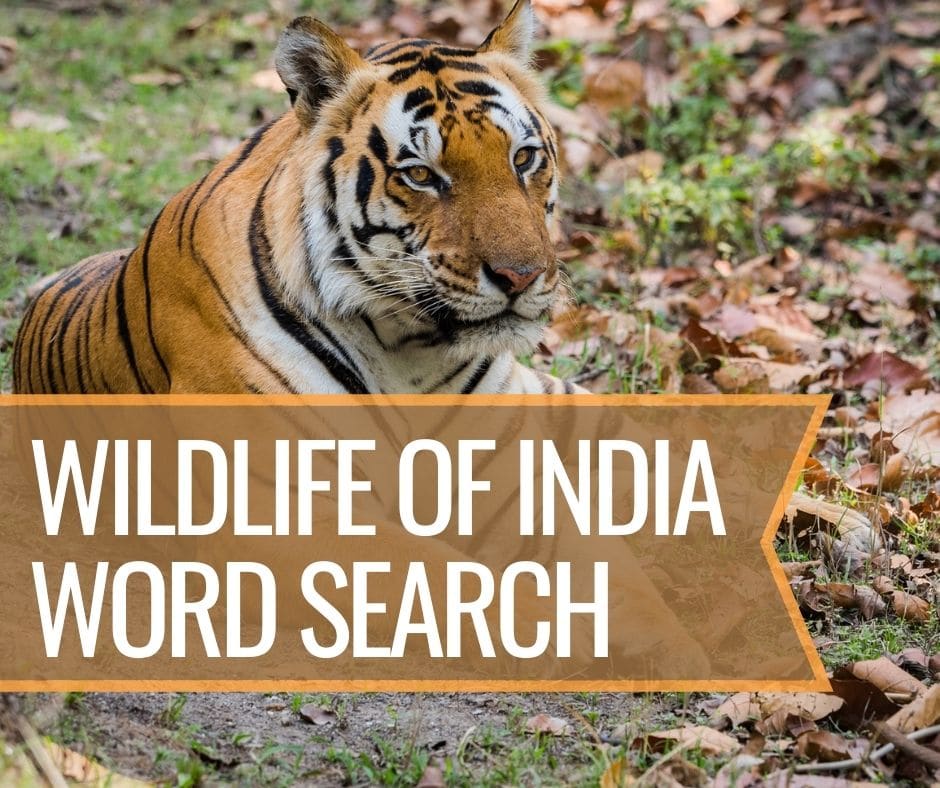 ---
Get to know India's wildlife with this educational word search.
---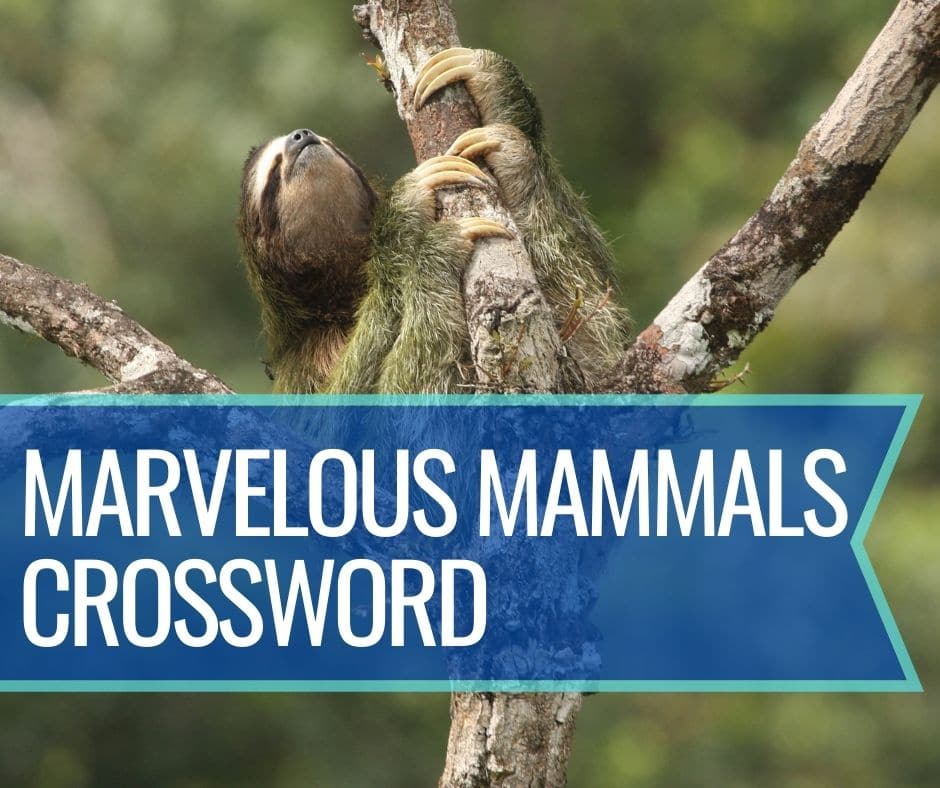 ---
Test your knowledge of some of our planet's most fascinating mammals.
---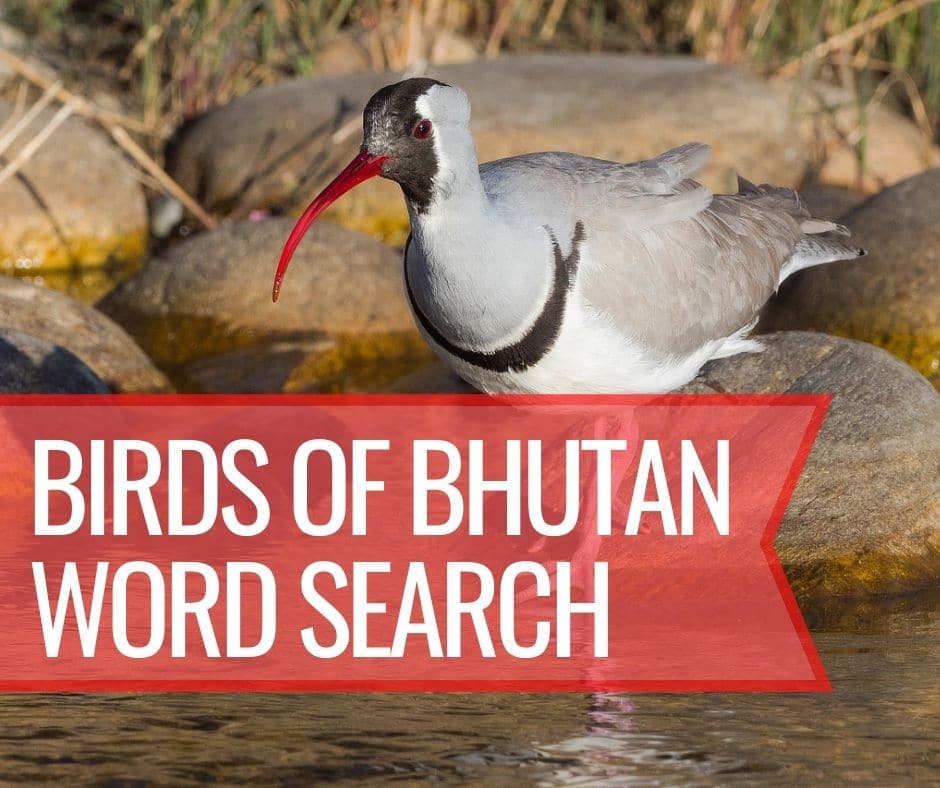 ---
Bhutan is home to some amazing birds, find them in this word search.
---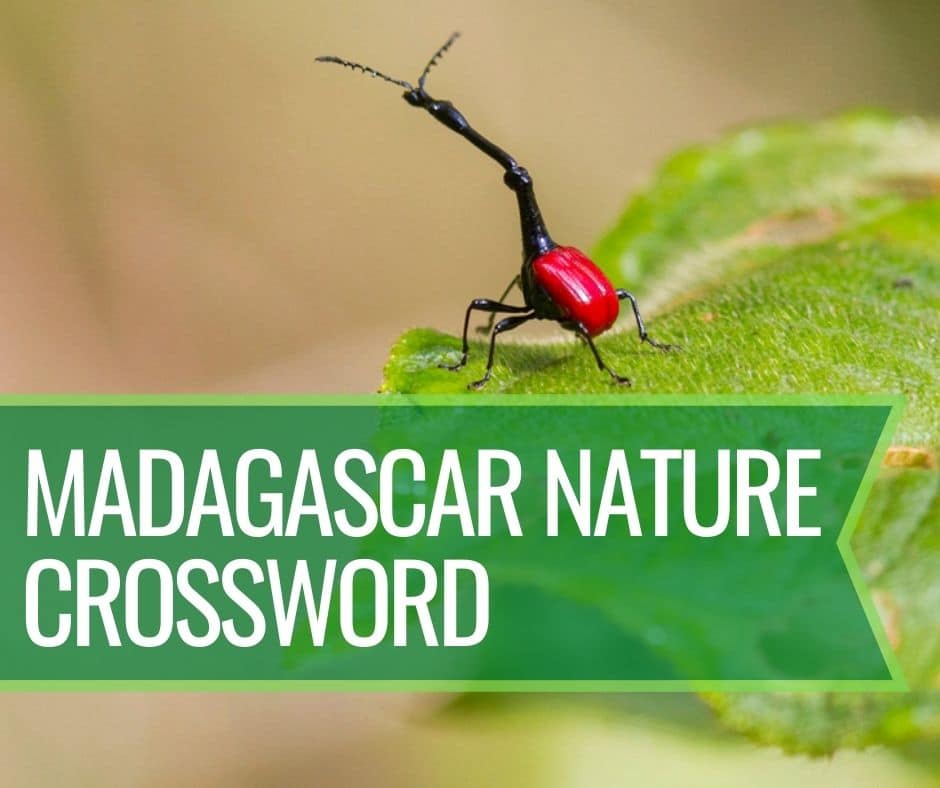 ---
Learn about Madagascar's flora and fauna with this fun crossword.
---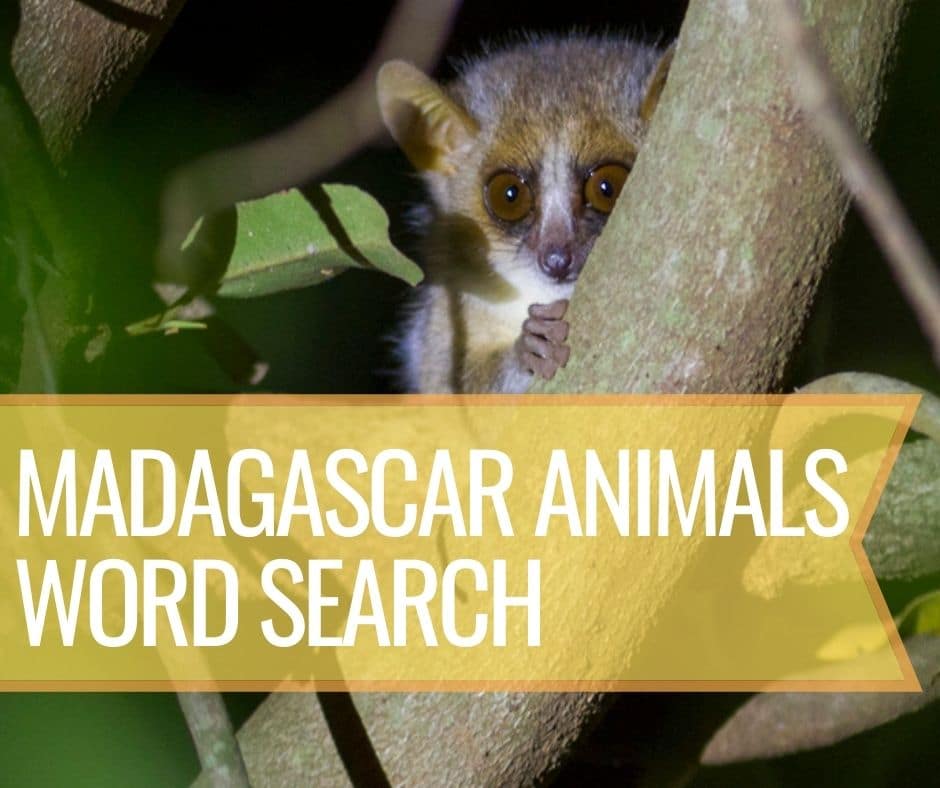 ---
Learn about Madagascar's animals by completing this word search.
---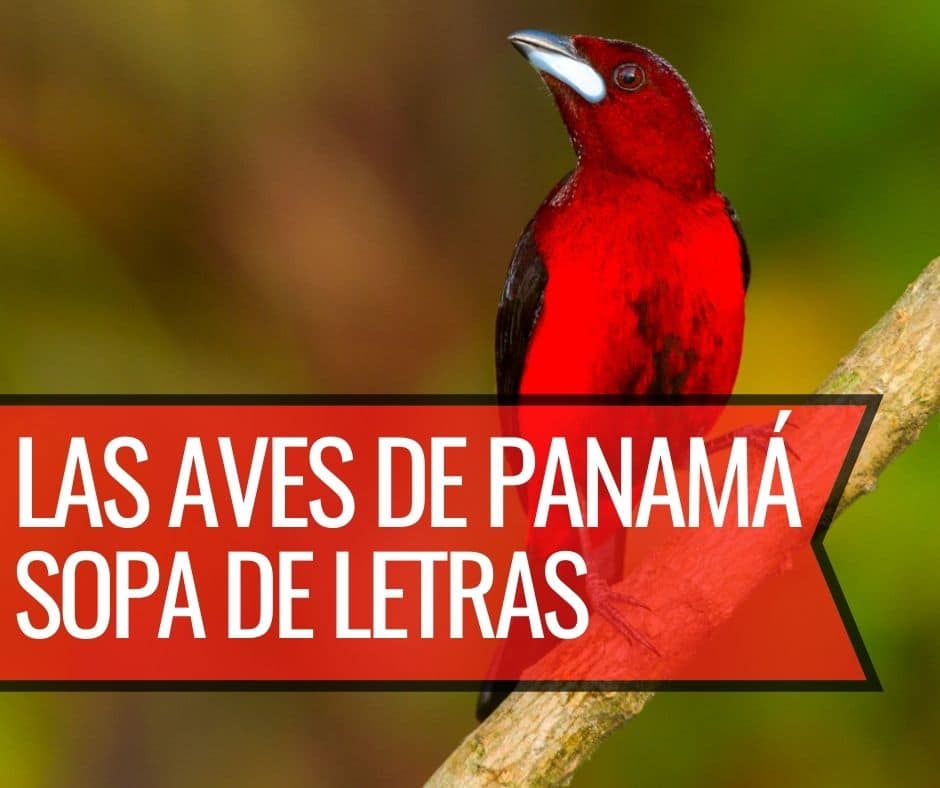 ---
Descubre algunas de las aves más interesantes de Panamá.
---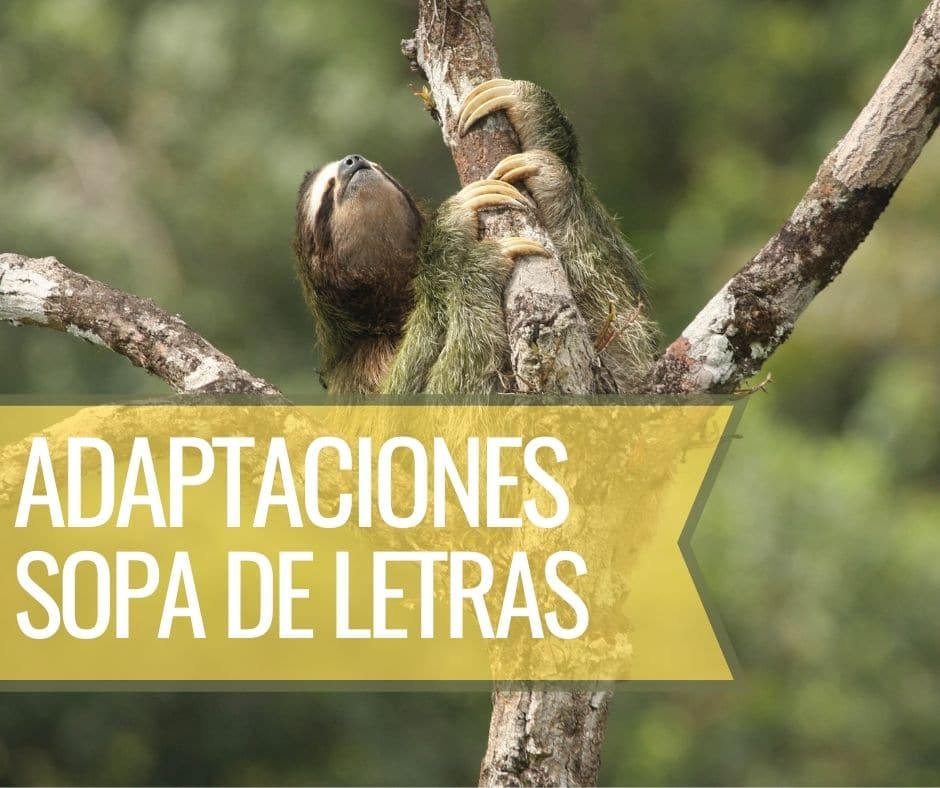 ---
Aprende sobre las adaptaciones de los animales para sobrevivir.
---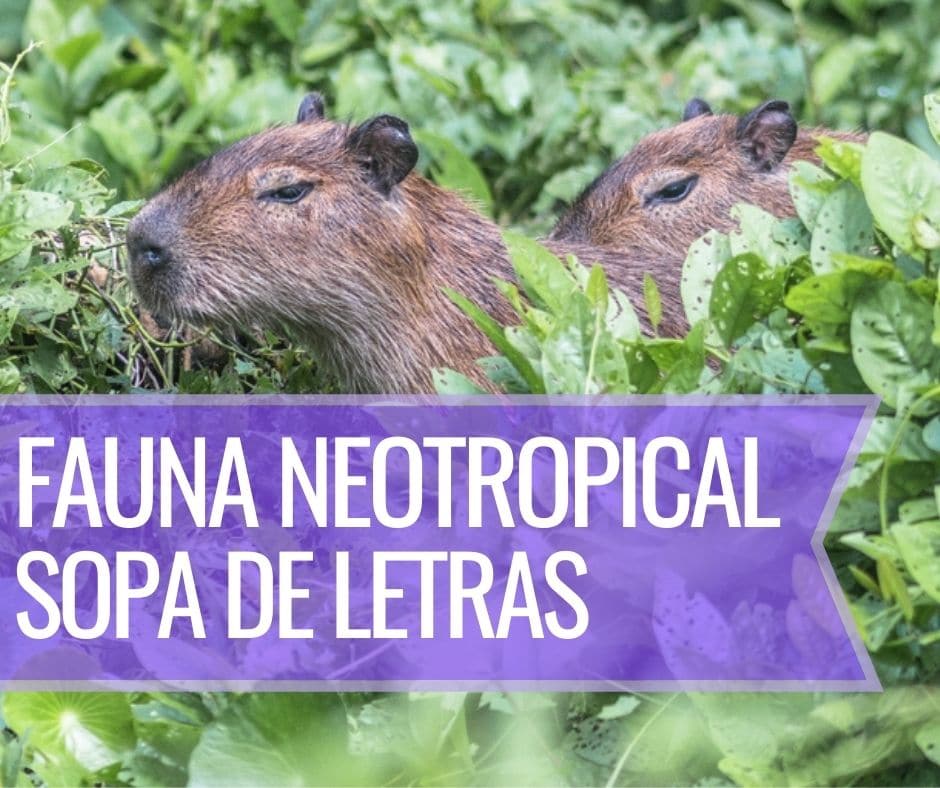 ---
Conoce la fantástica fauna neotropical en esta sopa de letras.
---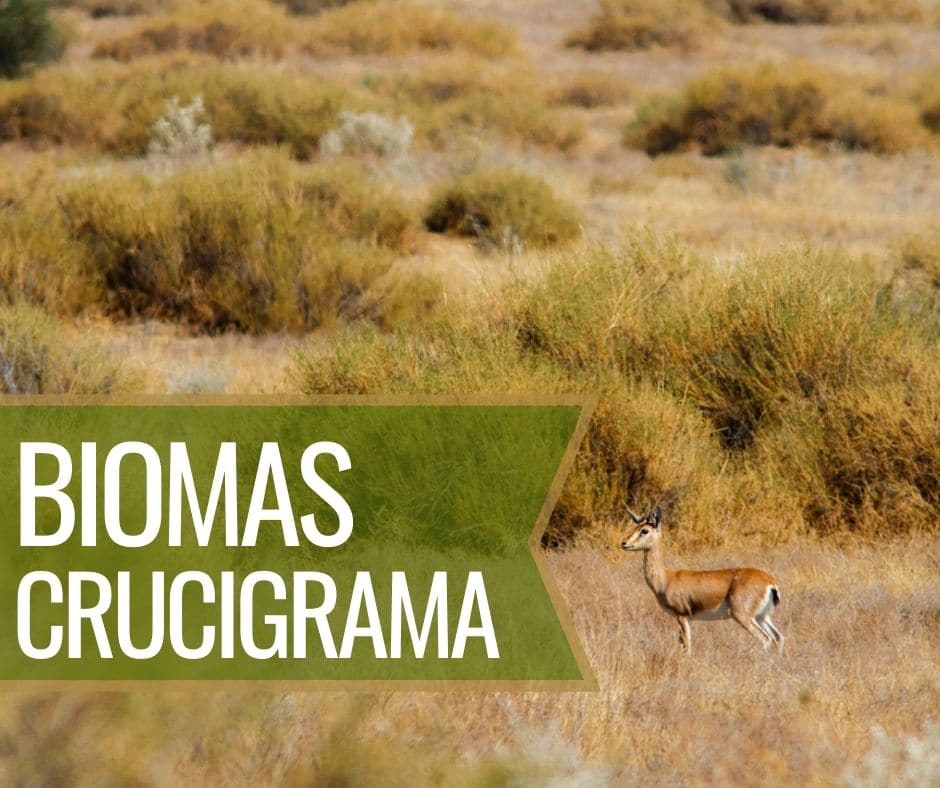 ---
Pon a prueba tus conocimientos sobre los biomas de la Tierra.
---
COLORING PAGES / PÁGINAS PARA COLOREAR
Learn about these birds while you color their beautiful plumage! Our coloring pages include information about the bird, in both English and Spanish.
Aprenda sobre estas aves mientras colorea su plumaje brillante! Estos páginas de colorear incluye información sobre la especie, en inglés y español.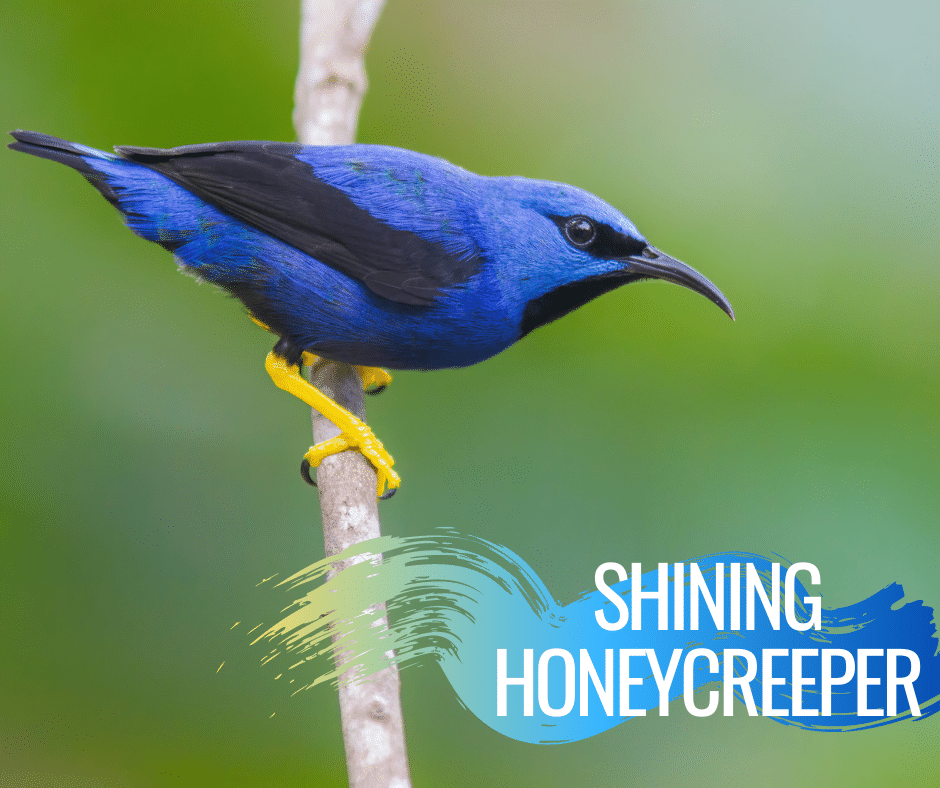 ---
Color this cute Shining Honeycreeper with vivid blues and yellows!
---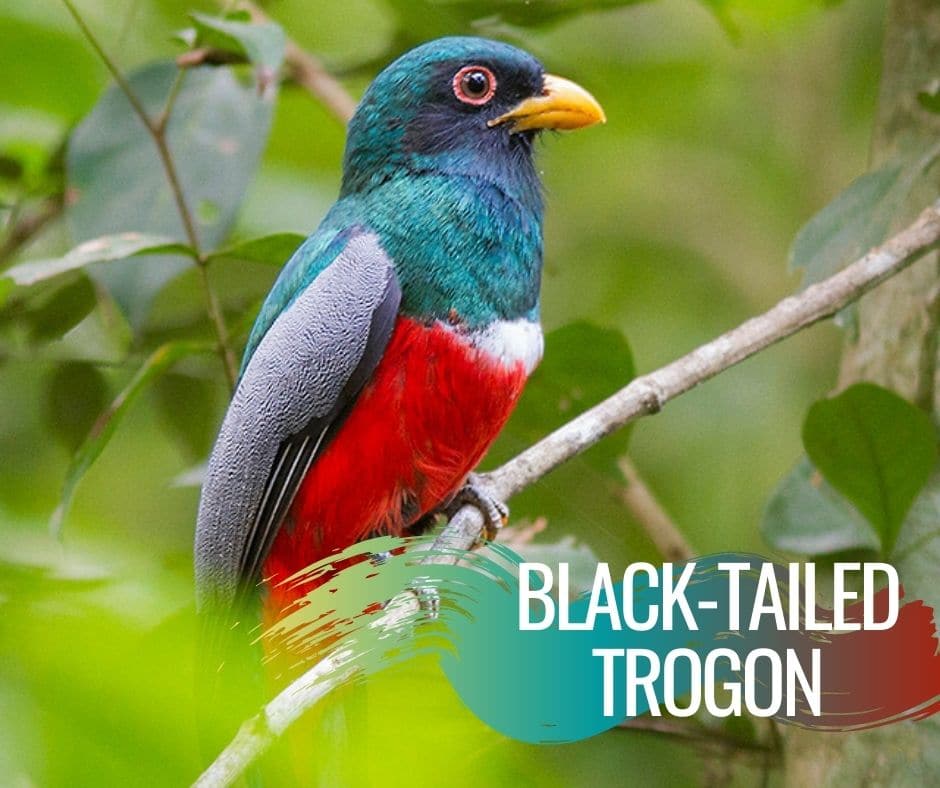 ---
Use bold red and turquoise to brighten up this Black-tailed Trogon!
---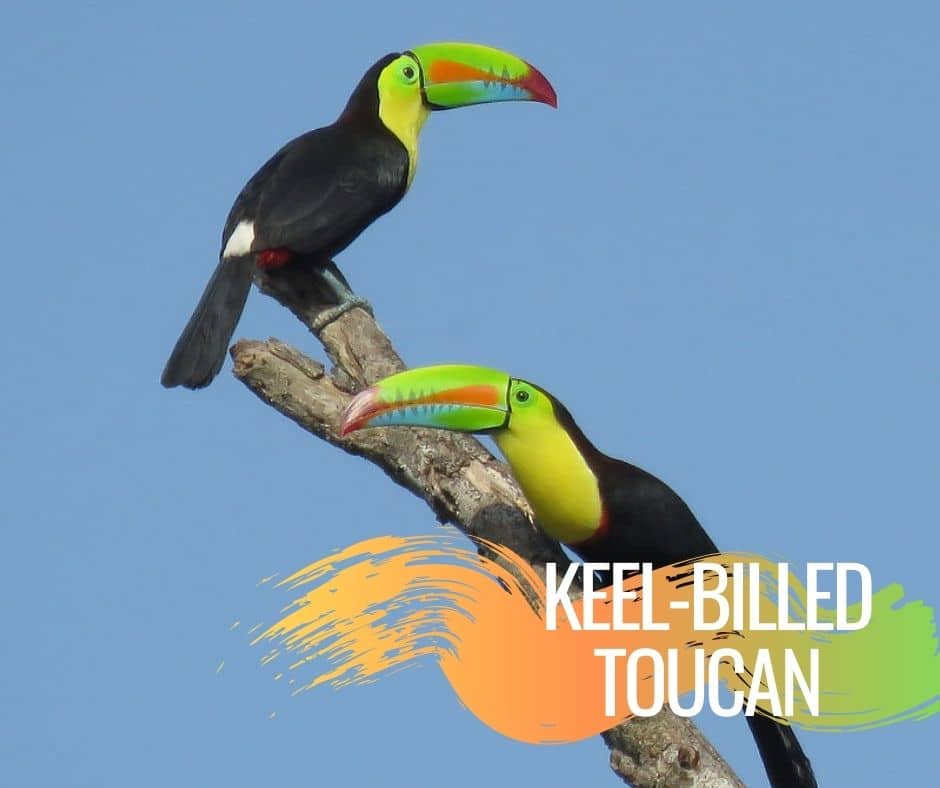 ---
Keel-billed Toucans can be colored with almost every color of the rainbow!
---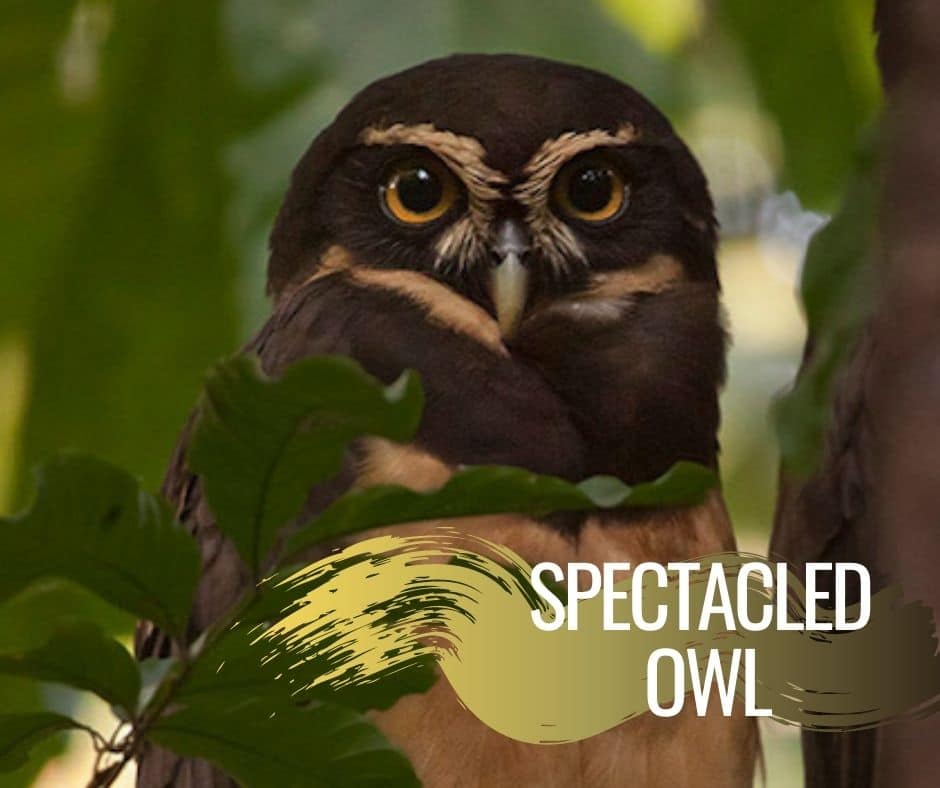 ---
Use the subtle hues of the rainforest when coloring this Spectacled Owl!
---
INFOGRAPHICS / INFOGRAFÍAS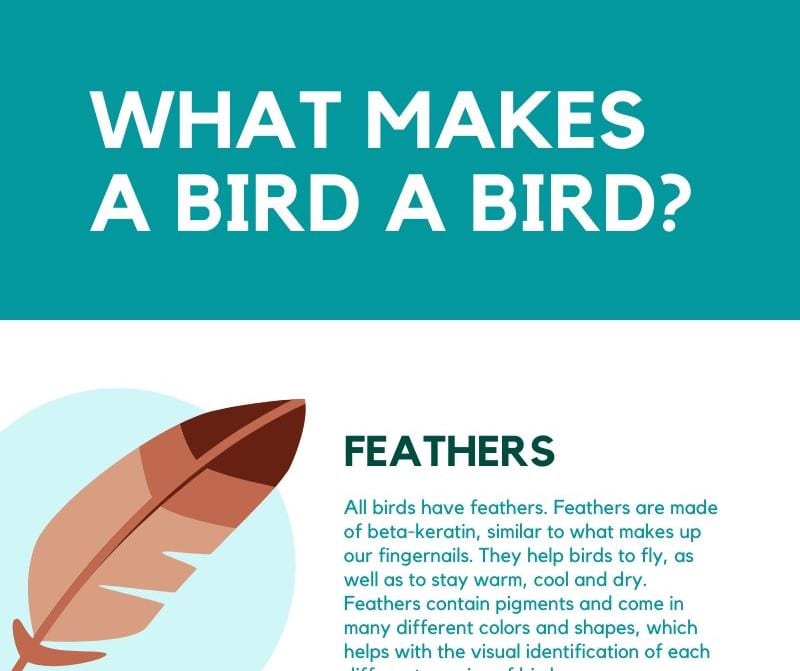 ---
Learn about the main characteristics of a bird!
---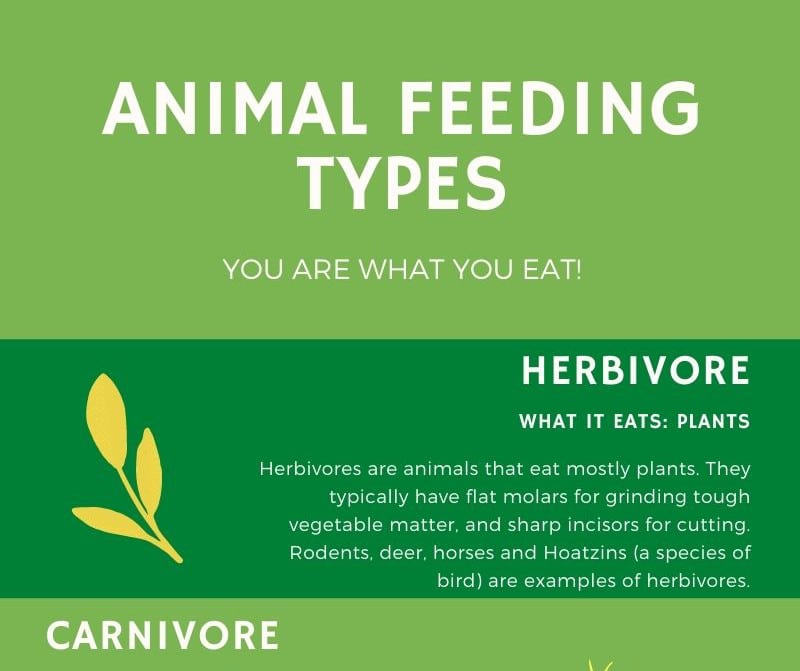 ---
You are what you eat! Learn about animal diets.
---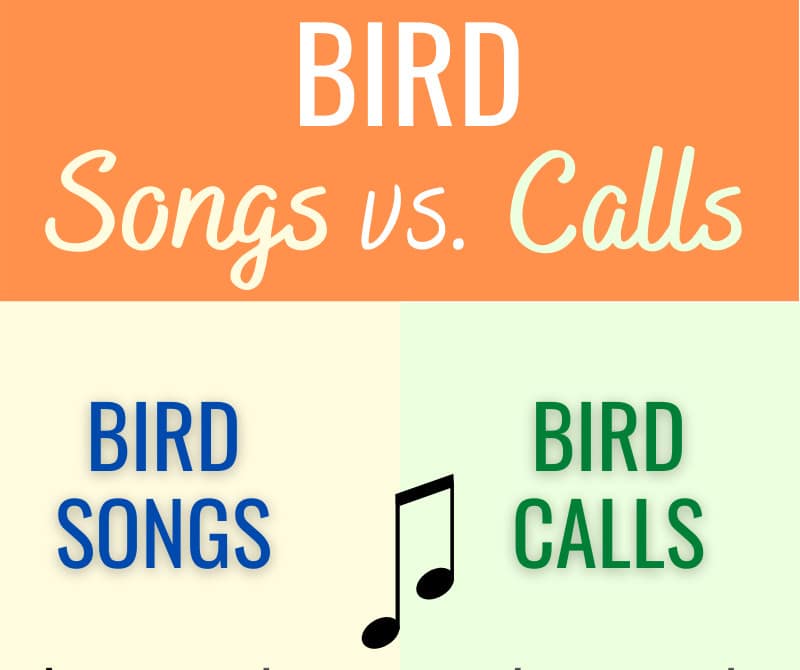 ---
Find out the difference between bird songs & calls.
---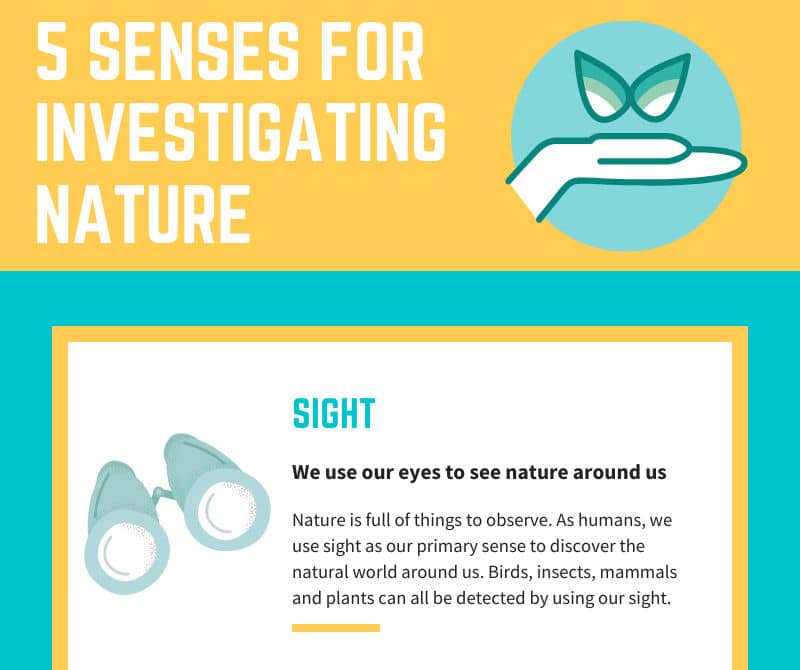 ---
Discover nature using your five senses!
---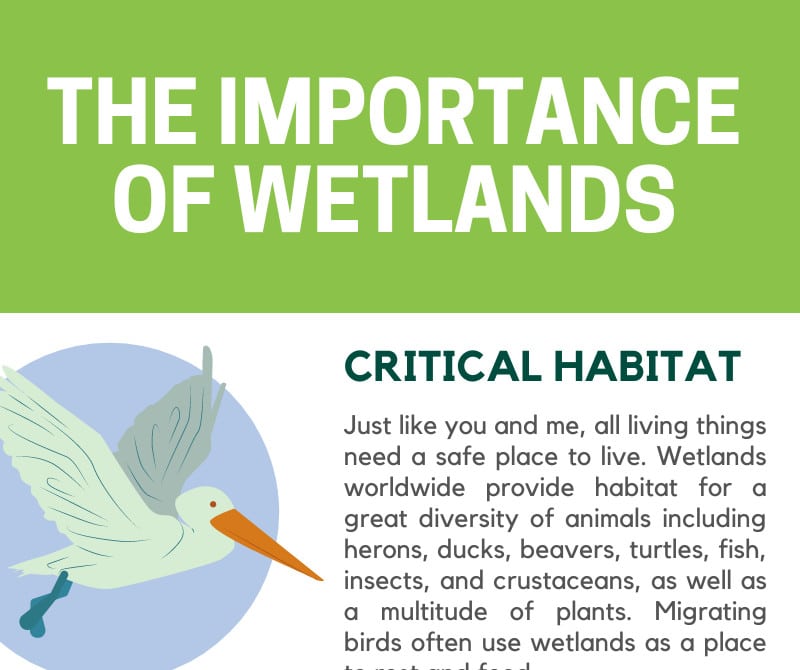 ---
Wetlands help the Earth and humans in many ways. Find out how!
---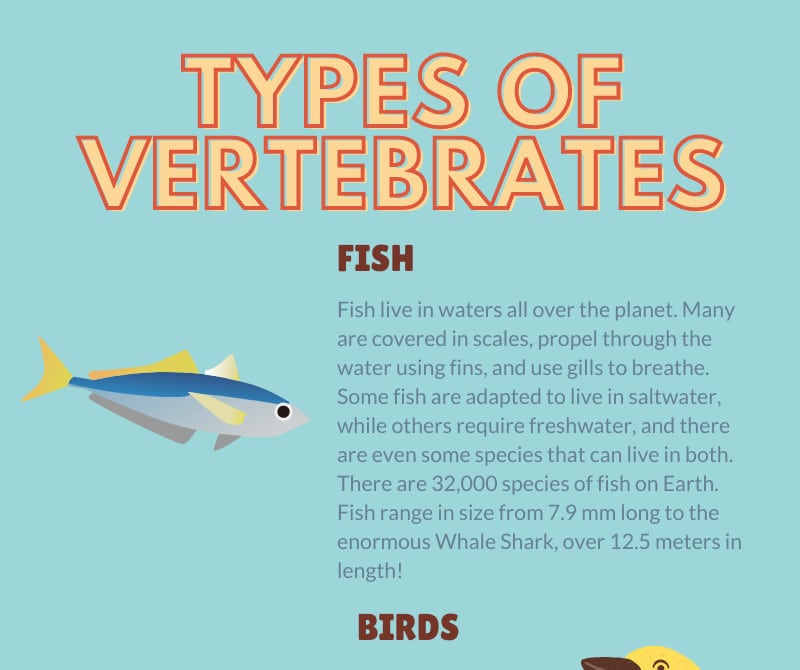 ---
Learn all about the incredible diversity of vertebrate animals on Earth.
---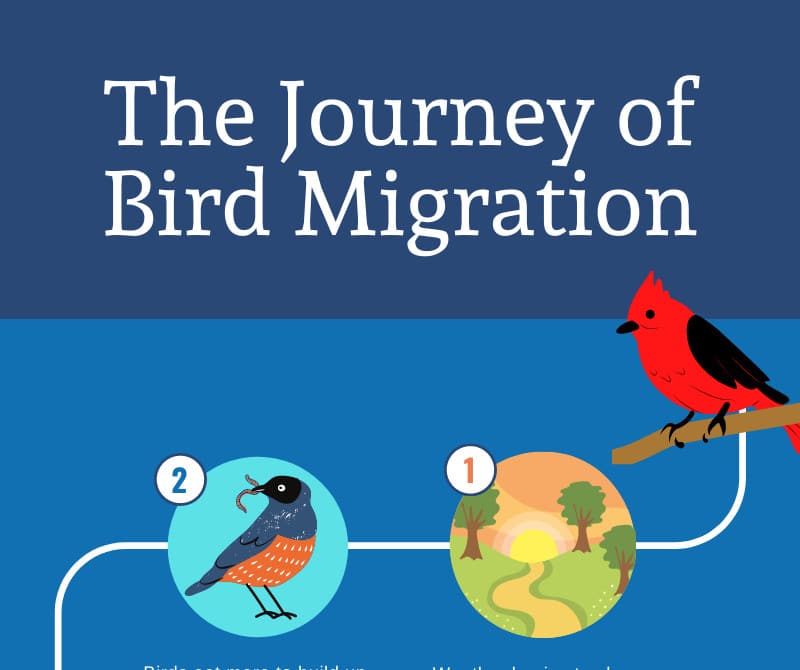 ---
Follow a bird on its long journey! Learn all about bird migration.
---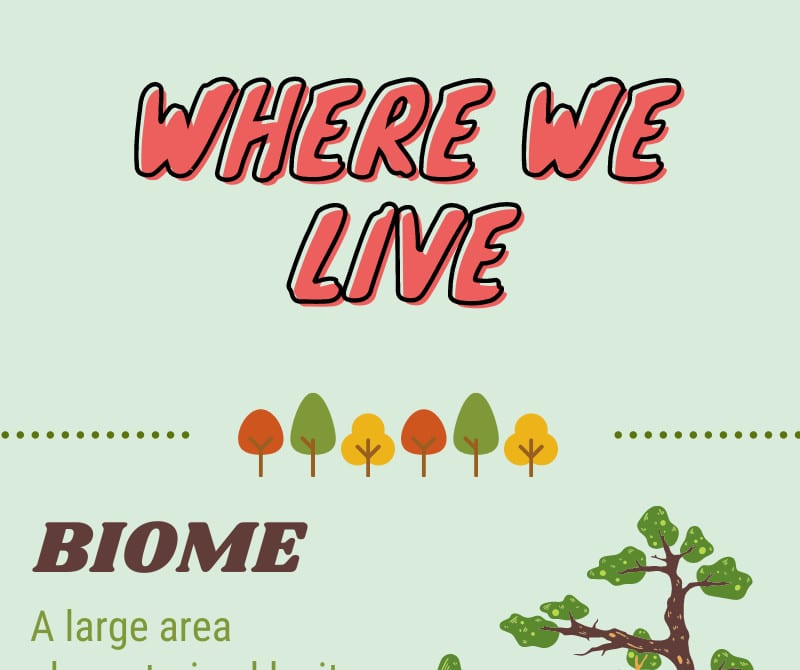 ---
Where we live – define biome, ecosystem, habitat, and niche.
---
BIRD QUIZZES
These quizzes are in PDF and are best viewed on a desktop or laptop. If using a tablet or phone, turn to landscape orientation for optimal viewing.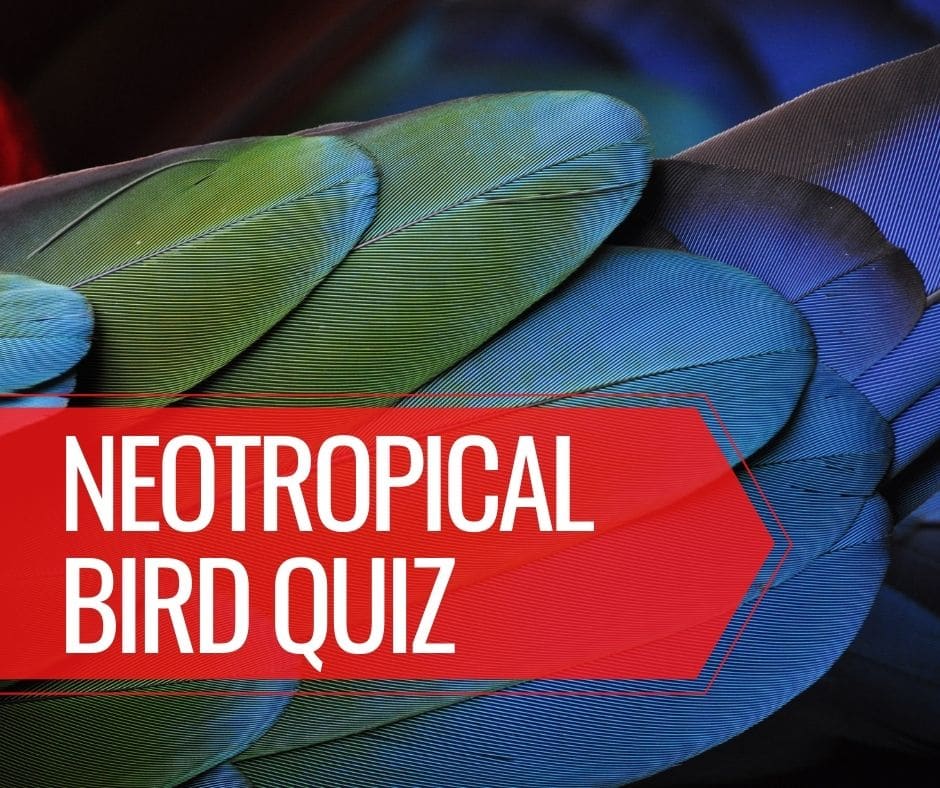 ---
Test your bird knowledge with this fun Neotropical bird quiz!
---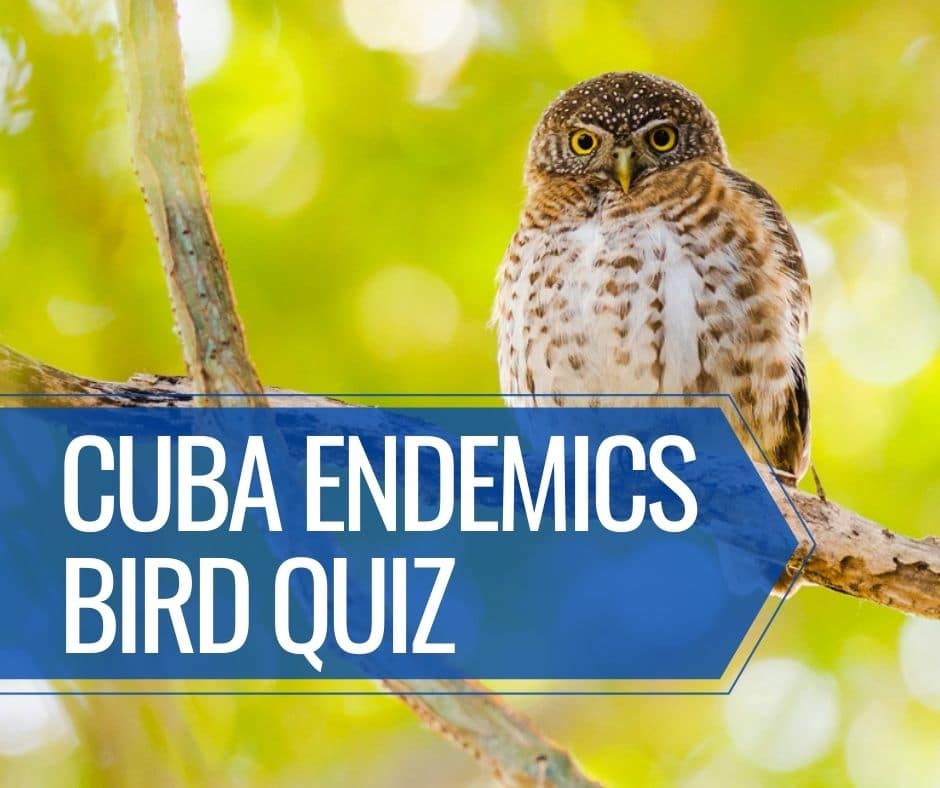 ---
Learn about some of Cuba's endemic birds with this quiz.
---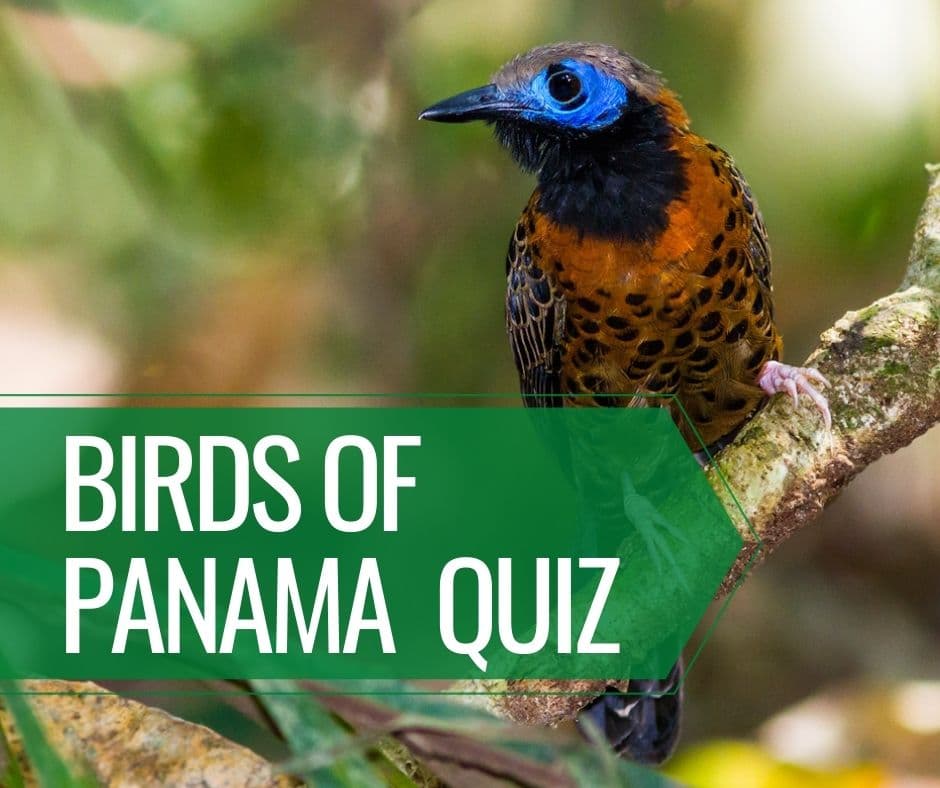 ---
Discover Panama's amazing birdlife with this fun quiz!
---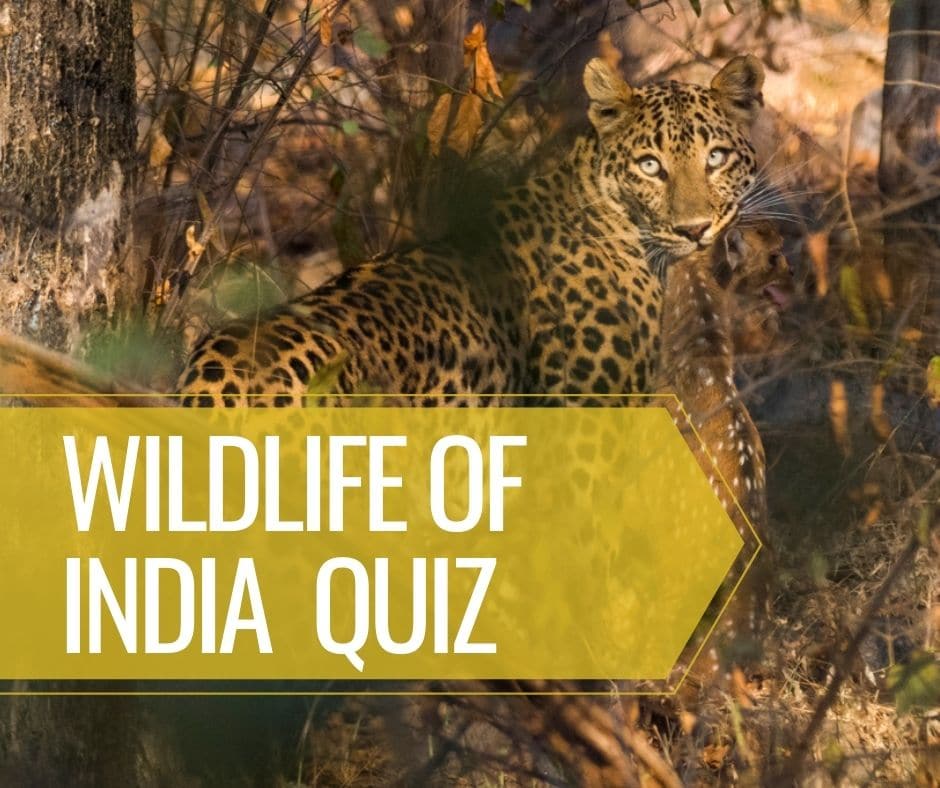 ---
Expand your knowledge of the wildlife of India with this quiz.
---
EDUCATION GUIDE
Our education guide contains eight chapters focusing on our planet's biodiversity and its conservation. It can be used in natural sciences classes, outdoor education, and for personal interest. It will also be available in Spanish (coming soon). Discover our amazing planet and its fascinating inhabitants!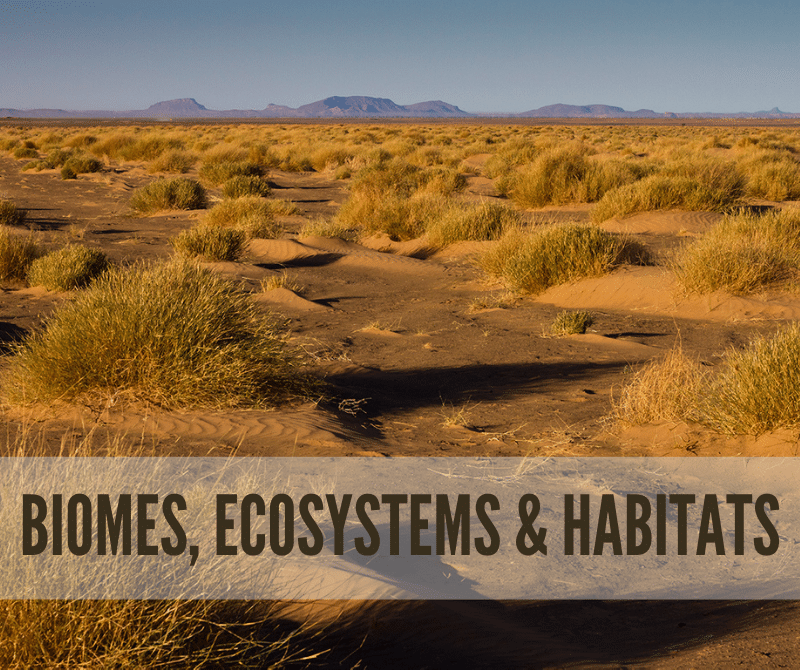 ---
UNIT 1: Biomes, Ecosystems, Habitats & Niches
---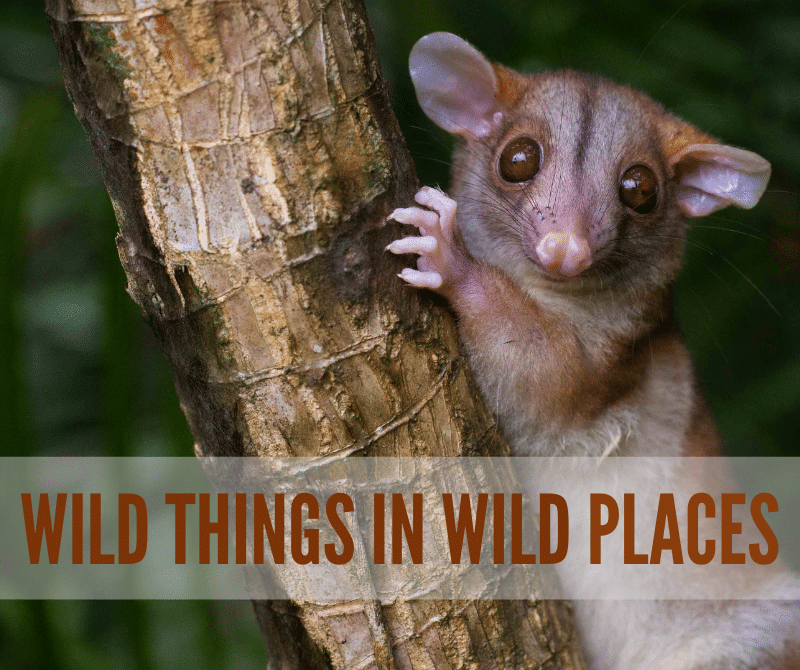 ---
UNIT 2: Animal Classification, Adaptation & Behavior
---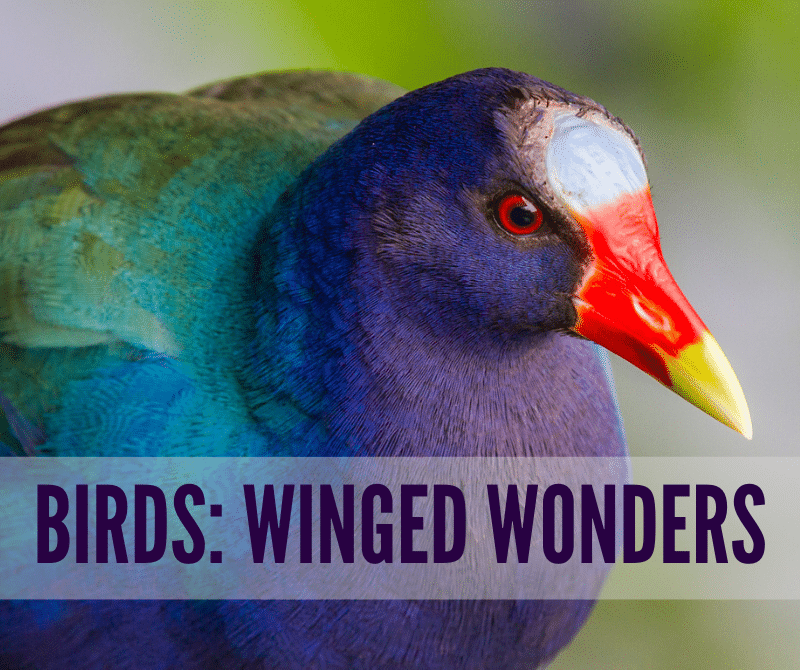 ---
UNIT 3: Bird Characteristics and special birds of the world
---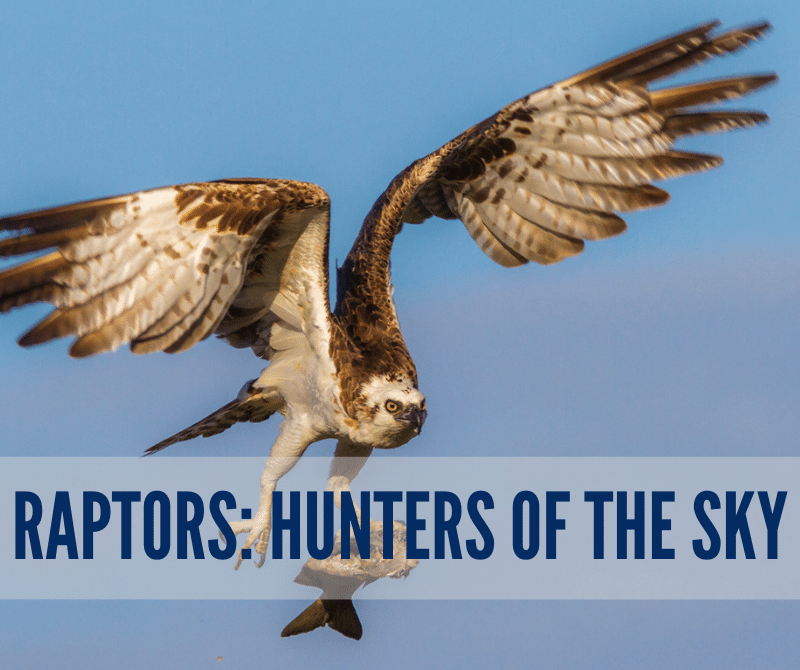 ---
UNIT 4: Birds of Prey and their role in maintaining a balanced ecosystem
---
EDUCATIONAL VIDEOS
These educational videos are designed to highlight themes in the environment, ecosystems, and conservation. They can be used in any learning environment and are suitable for varying grade levels. You can also download their accompanying activity sheets to solidify learning!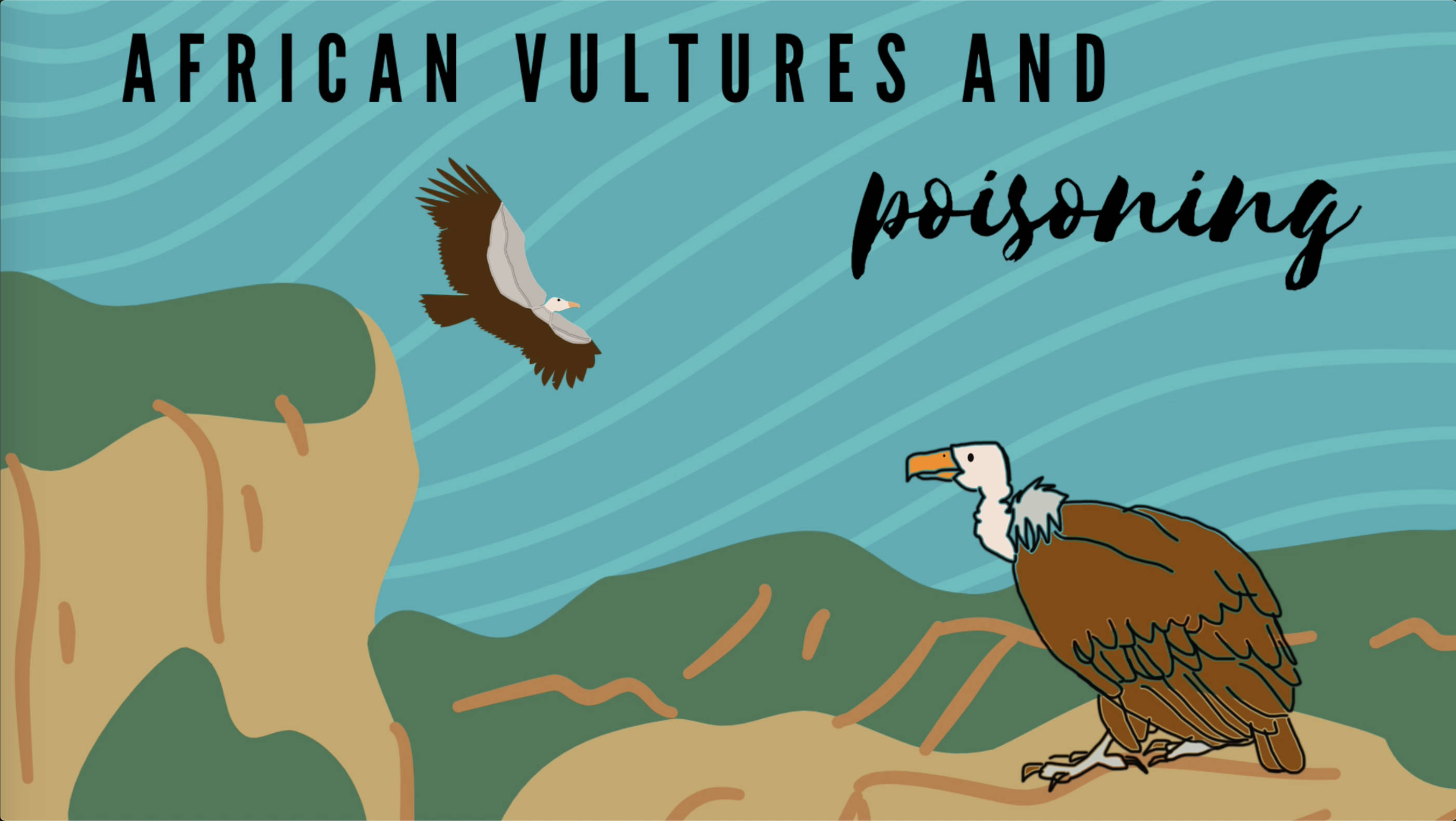 ---
African Vulture Crisis
---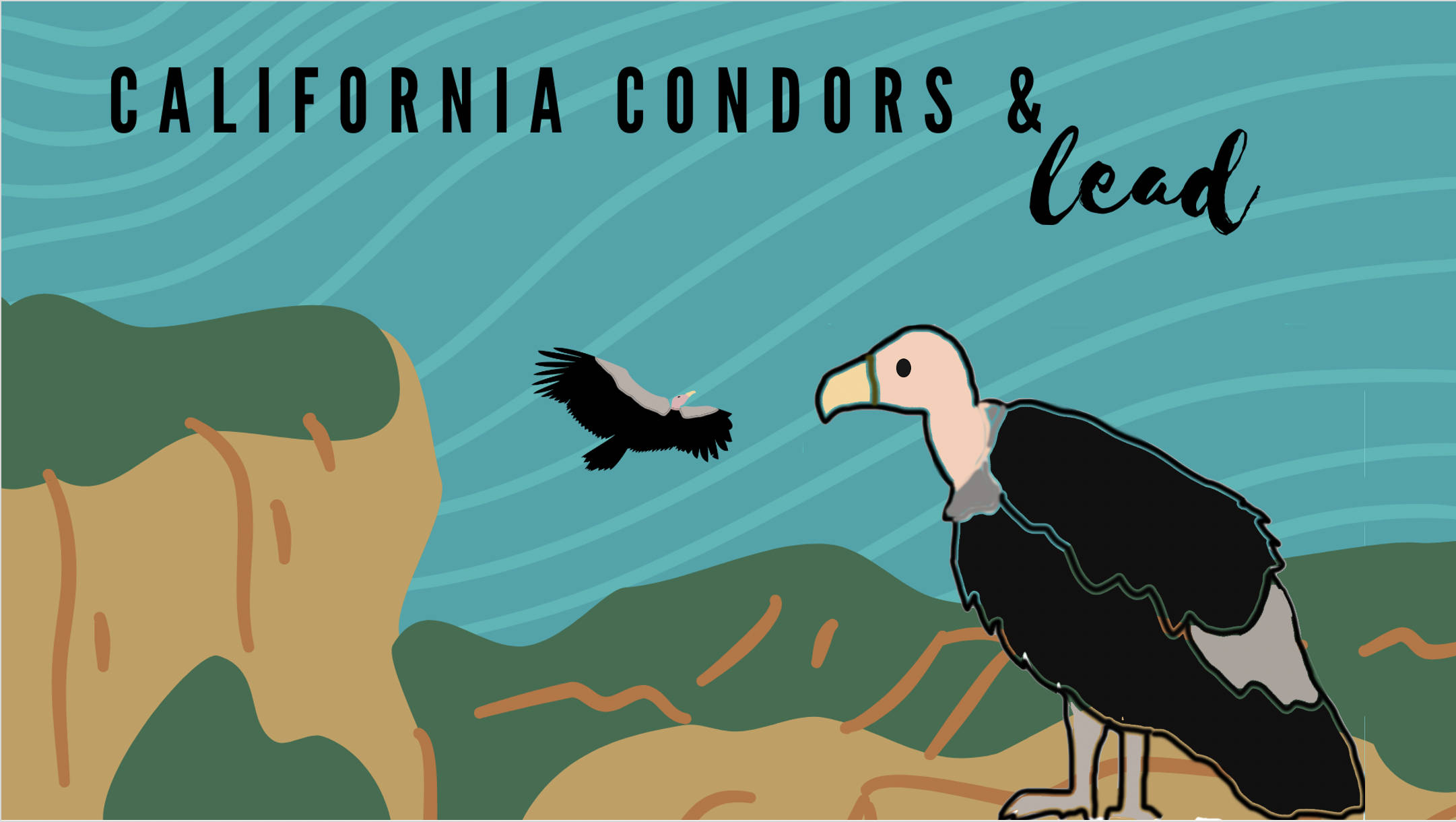 ---
California Condor and Lead
---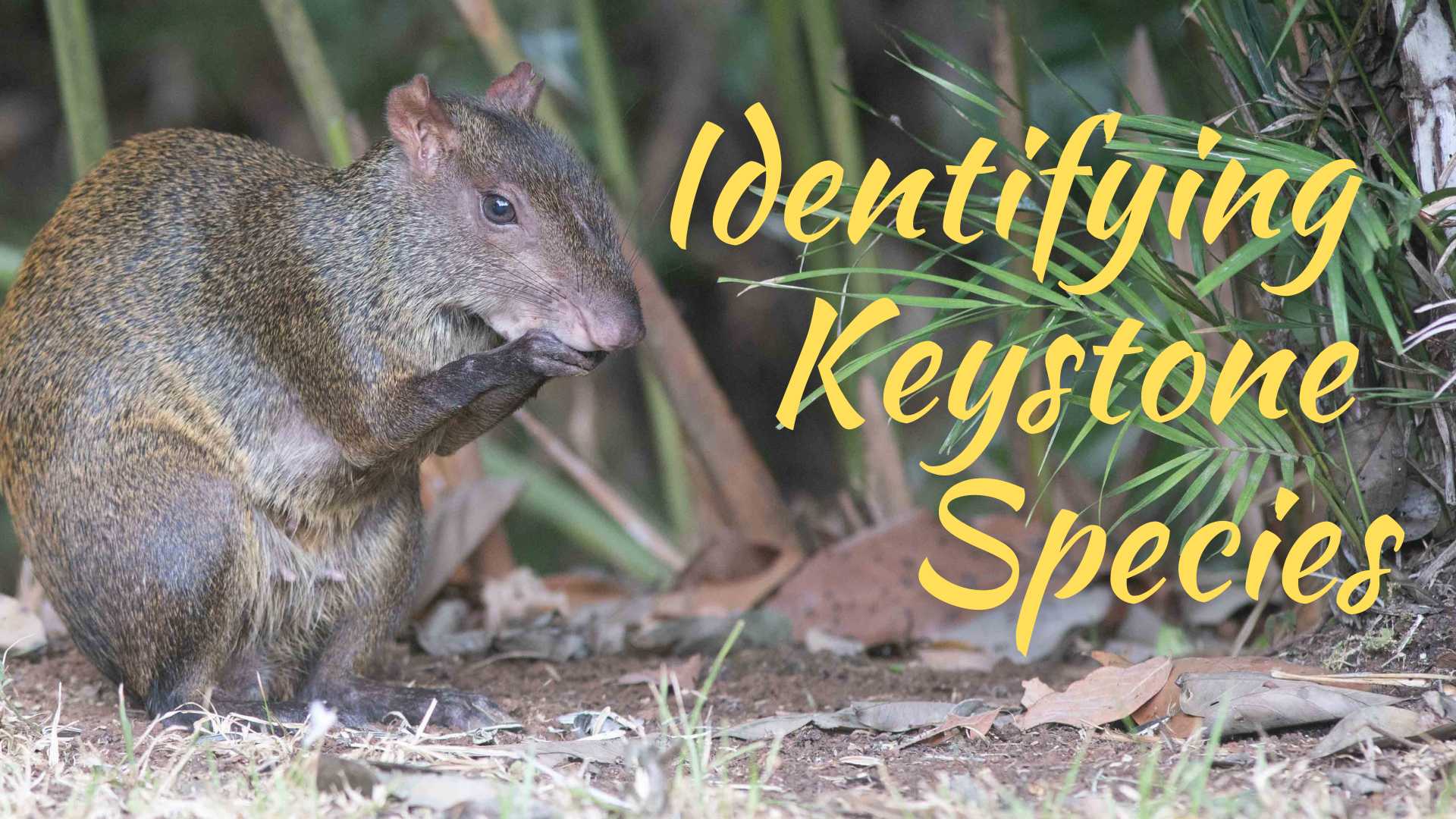 ---
Identify Keystone Species
---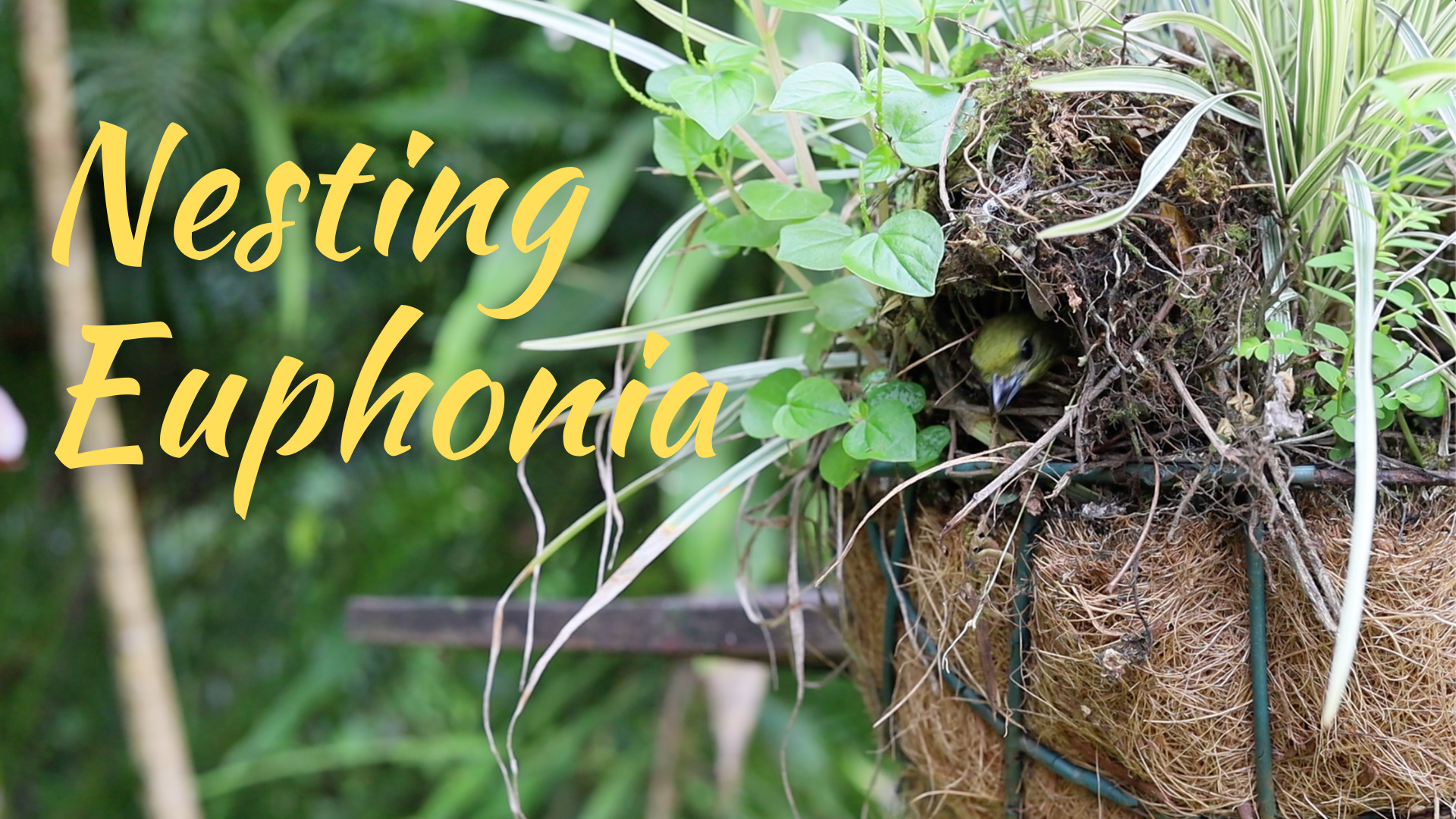 ---
Nesting Euphonia
---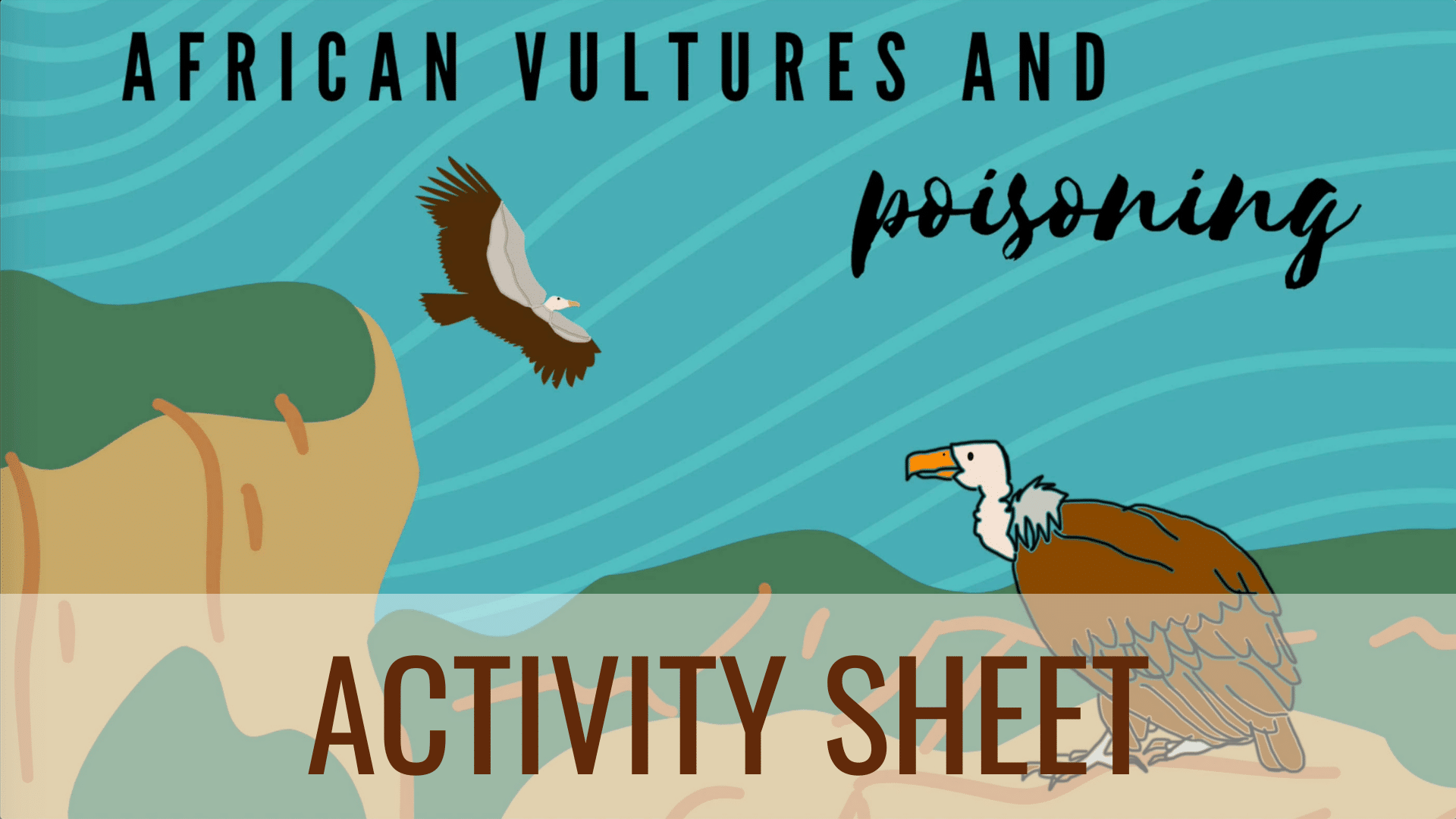 ---
African Vulture Crisis Activity Sheet
---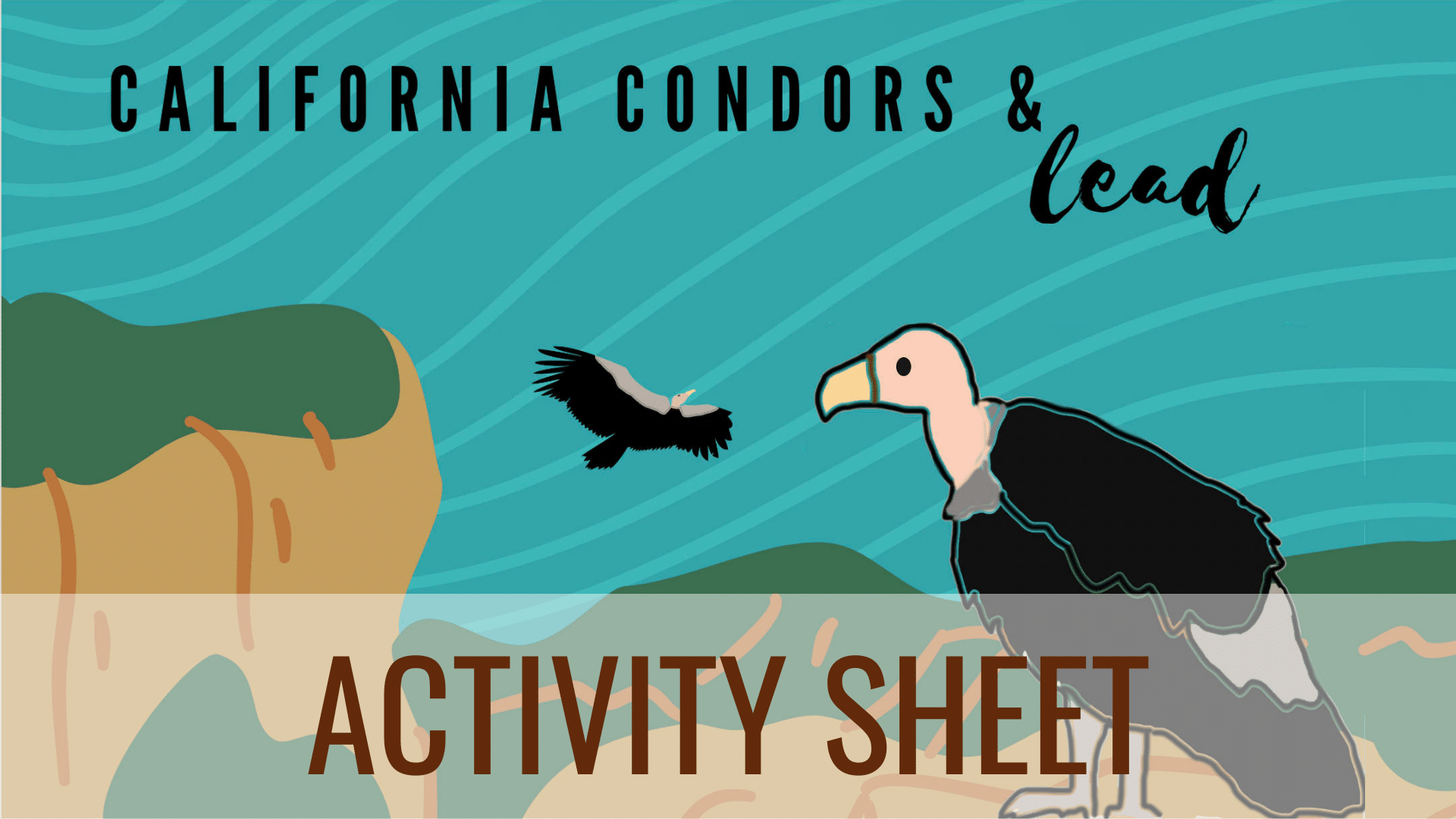 ---
California Condor and Lead Activity Sheet
---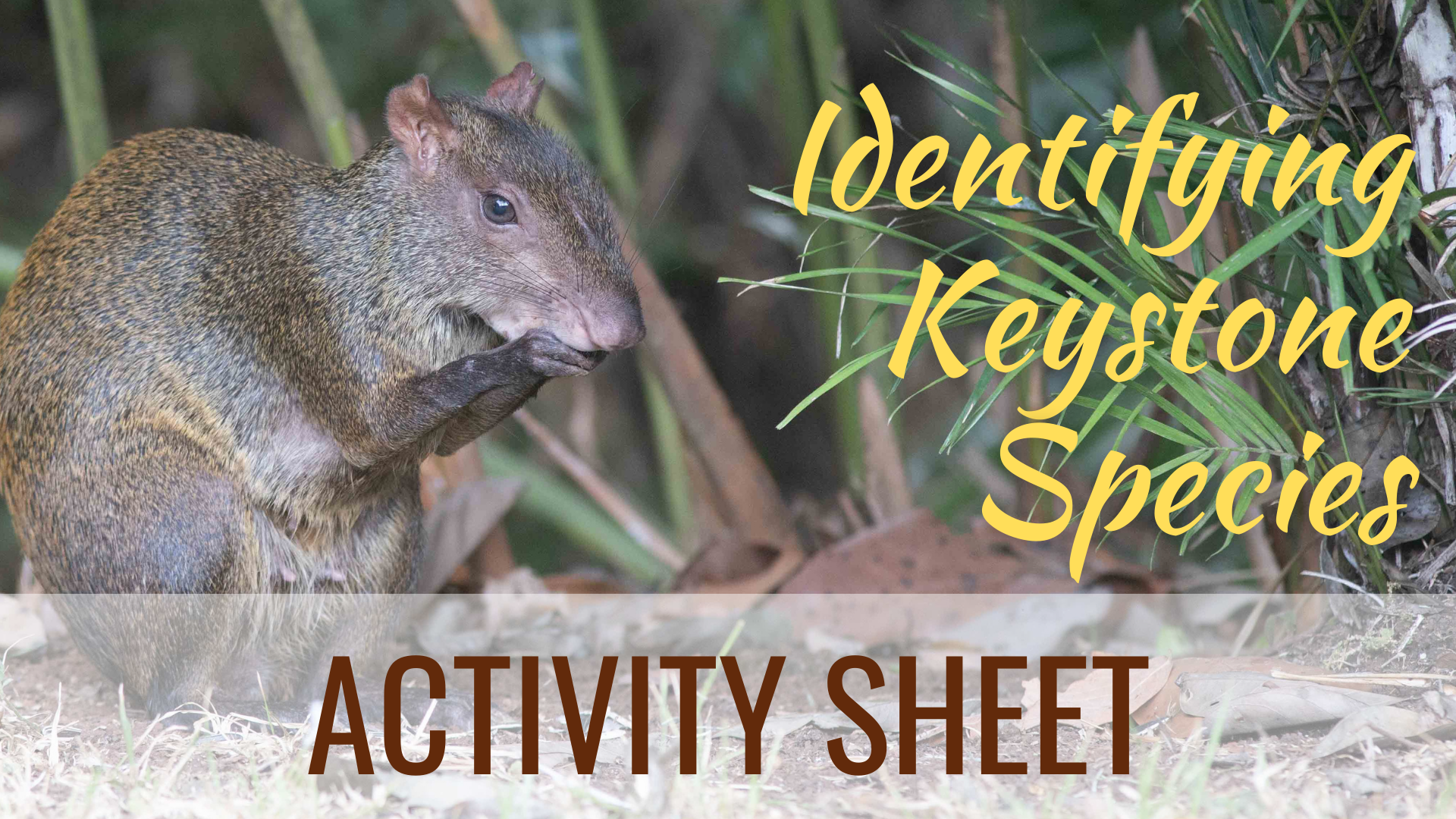 ---
Identifying Keystone Species Activity Sheet
---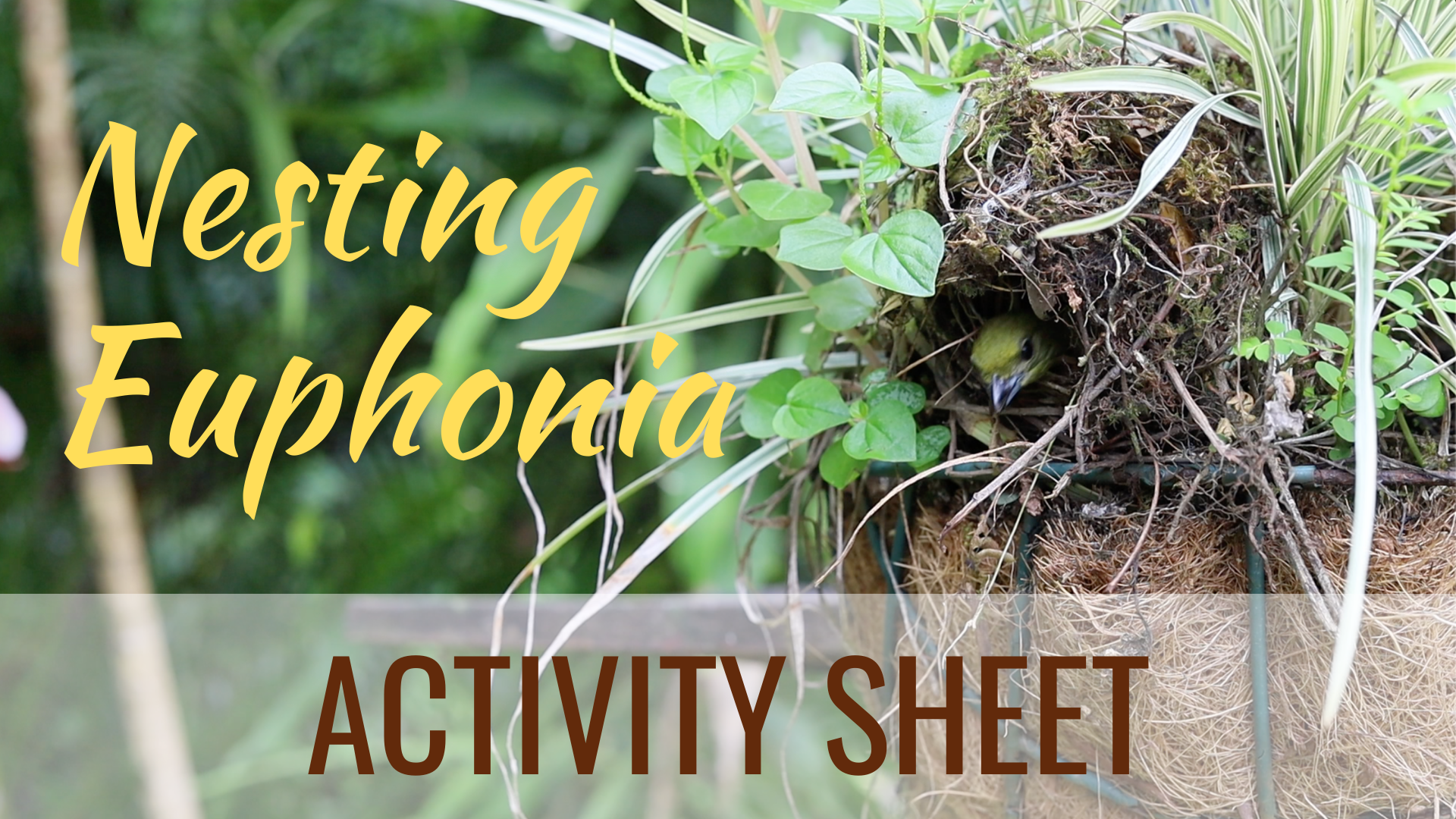 ---
Nesting Euphonia Activity Sheet
---