ENVIRONMENTAL EDUCATION RESOURCES
WHERE NATURE MEETS LEARNING
Welcome to our environmental education resources page! Here you will find complimentary materials for learning about birds, nature and conservation. These fun learning activities are designed to be independently or together with our Junior Naturalist program curriculum. Feel free to browse our selection of quizzes, infographics, word puzzles and coloring pages, they can downloaded directly through this page. And don't forget to share with your colleagues, family and friends! Be sure to check back frequently as we regularly add fun new activities for you to enjoy.
All resources are free for non-commercial use by parents, teachers, environmental educators and anyone who feels they and their students and children will benefit.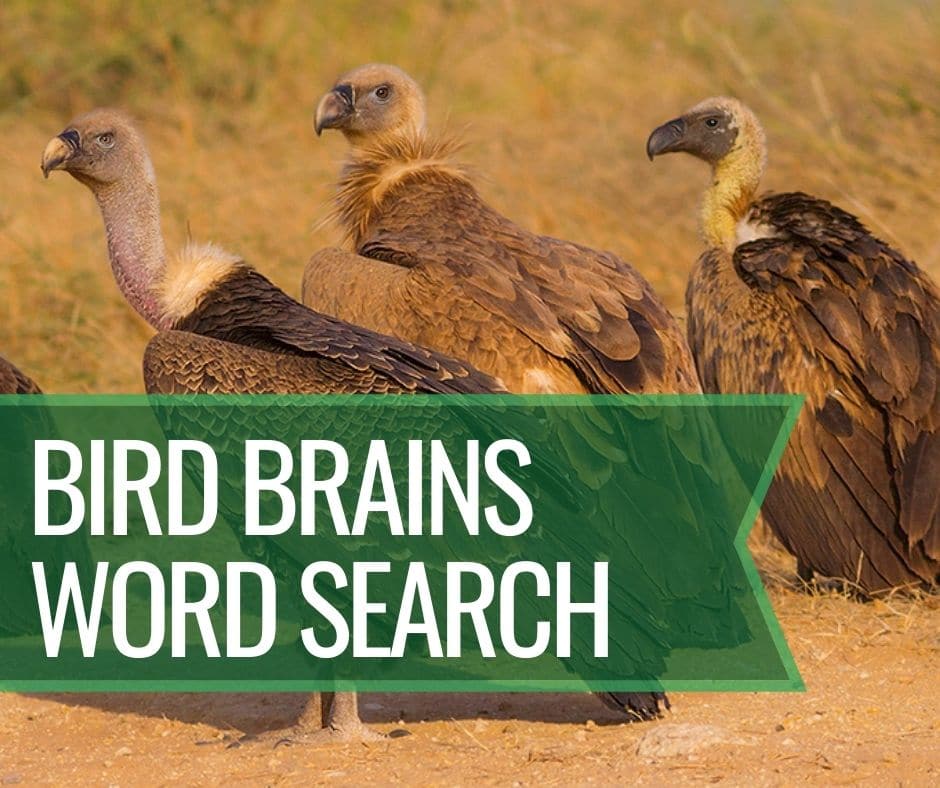 ---
Discover the world of birds by completing this fun word search.
---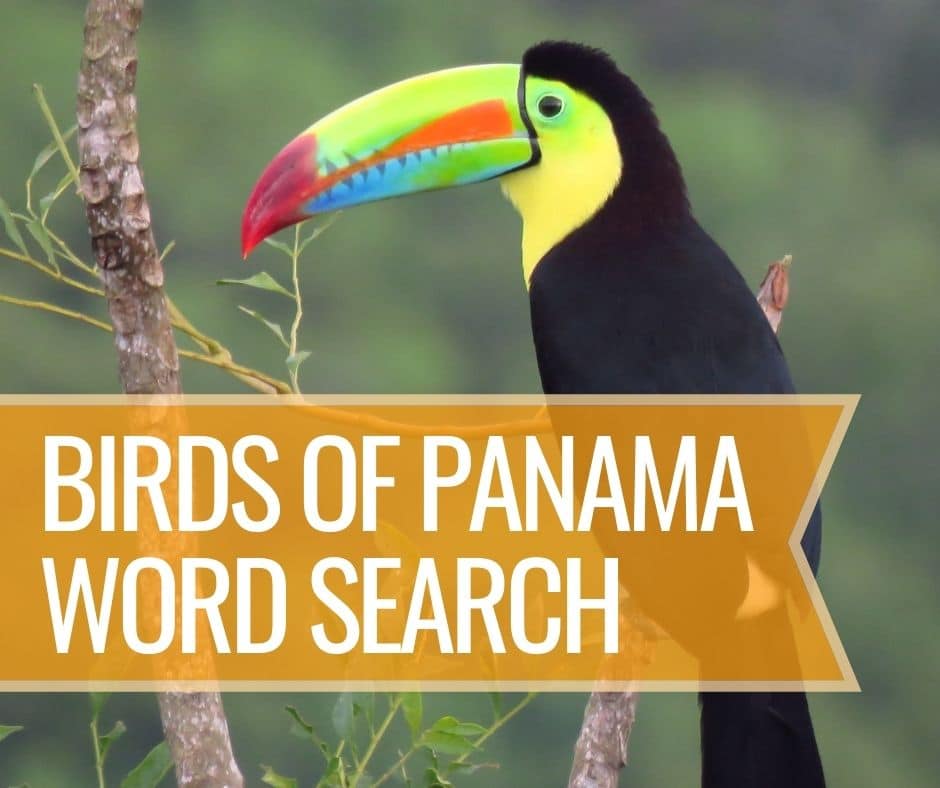 ---
Learn all about Panama's birds and find them in the word search.
---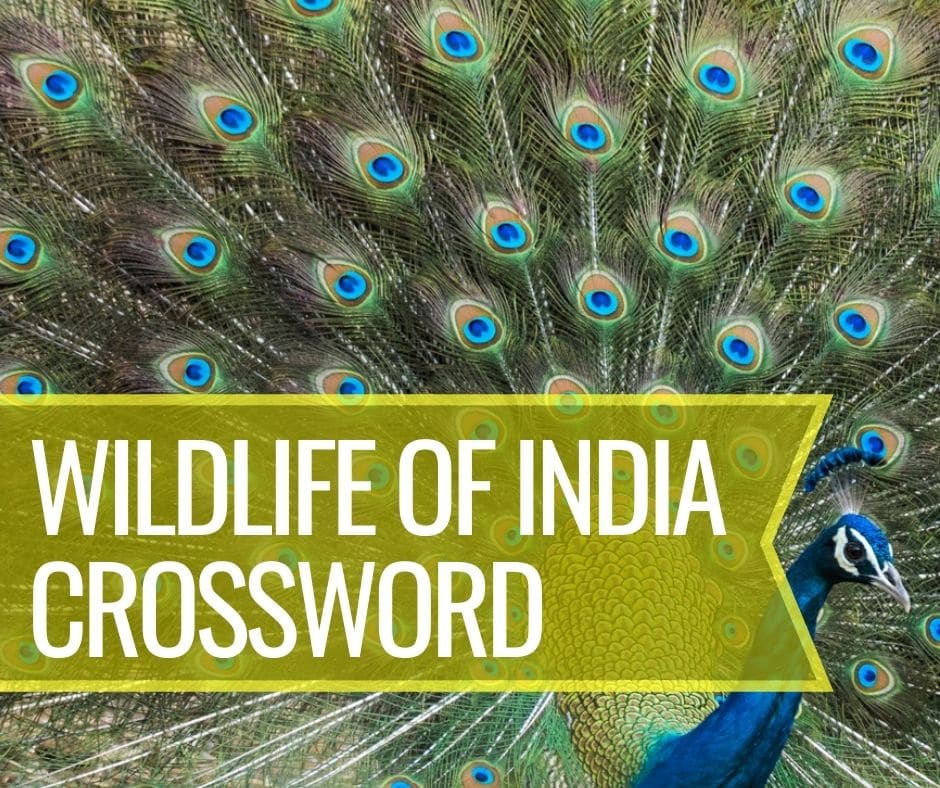 ---
Learn about India's amazing wildlife with this fun crossword.
---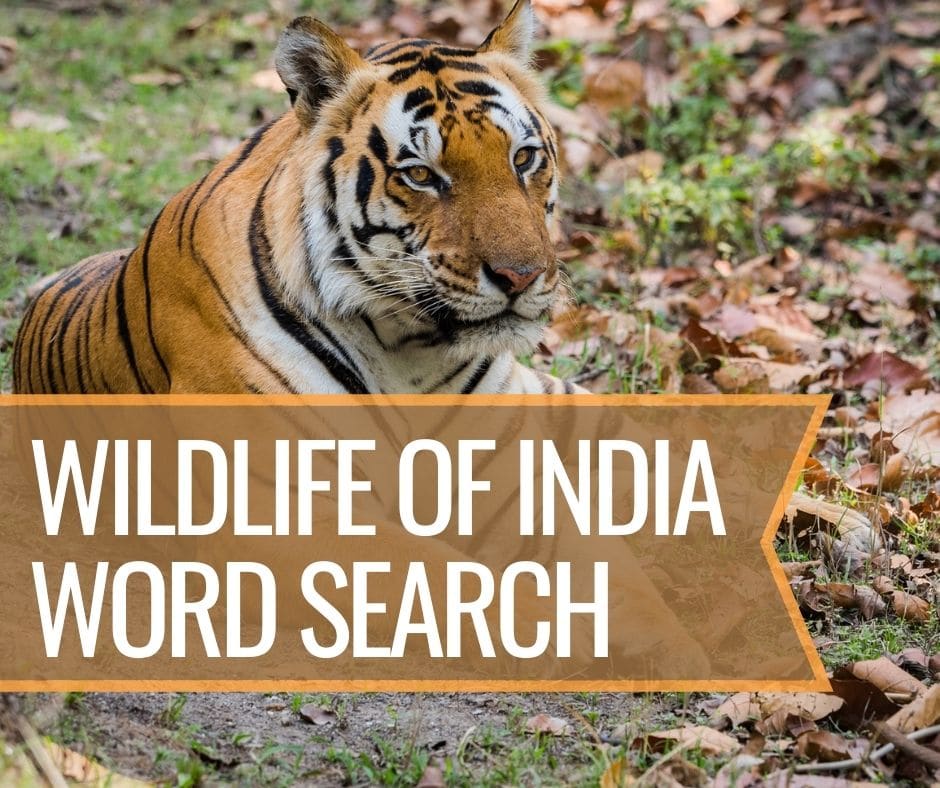 ---
Get to know India's wildlife with this educational word search.
---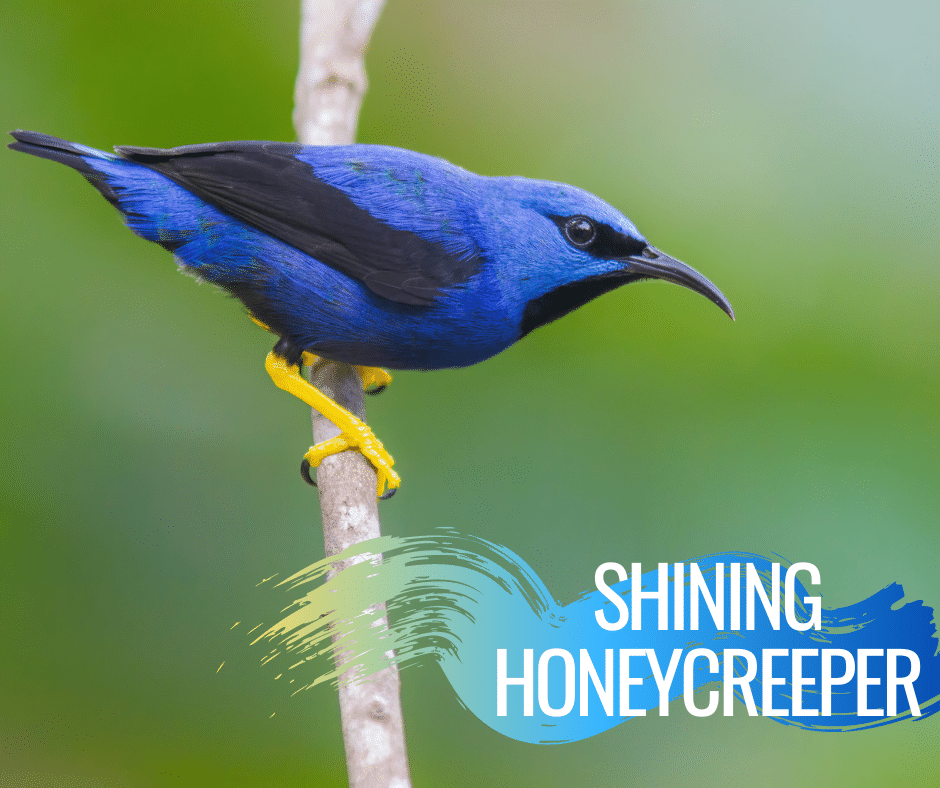 ---
Color this cute Shining Honeycreeper with vivid blues and yellows!
---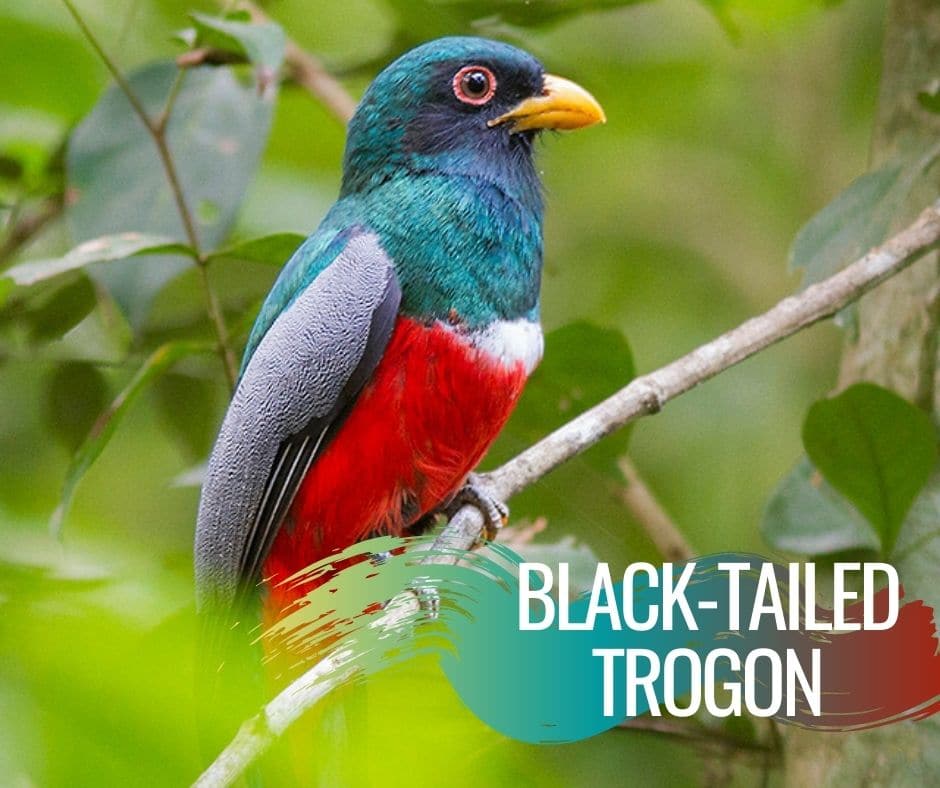 ---
Use bold red and turquoise to brighten up this Black-tailed Trogon!
---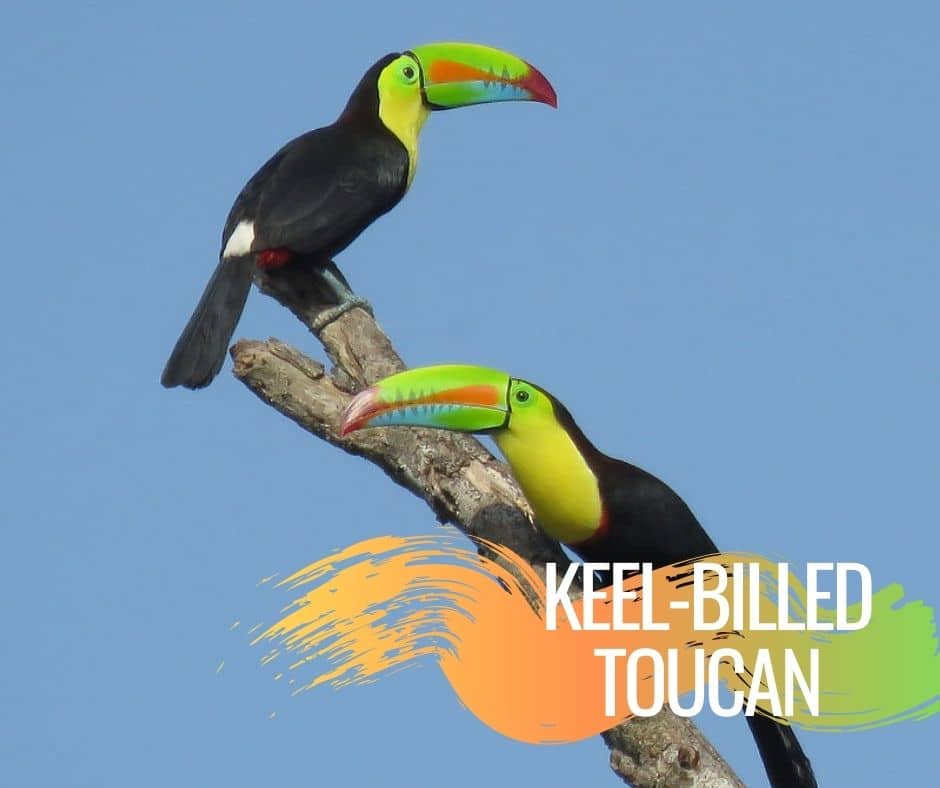 ---
Keel-billed Toucans can be colored with almost every color of the rainbow!
---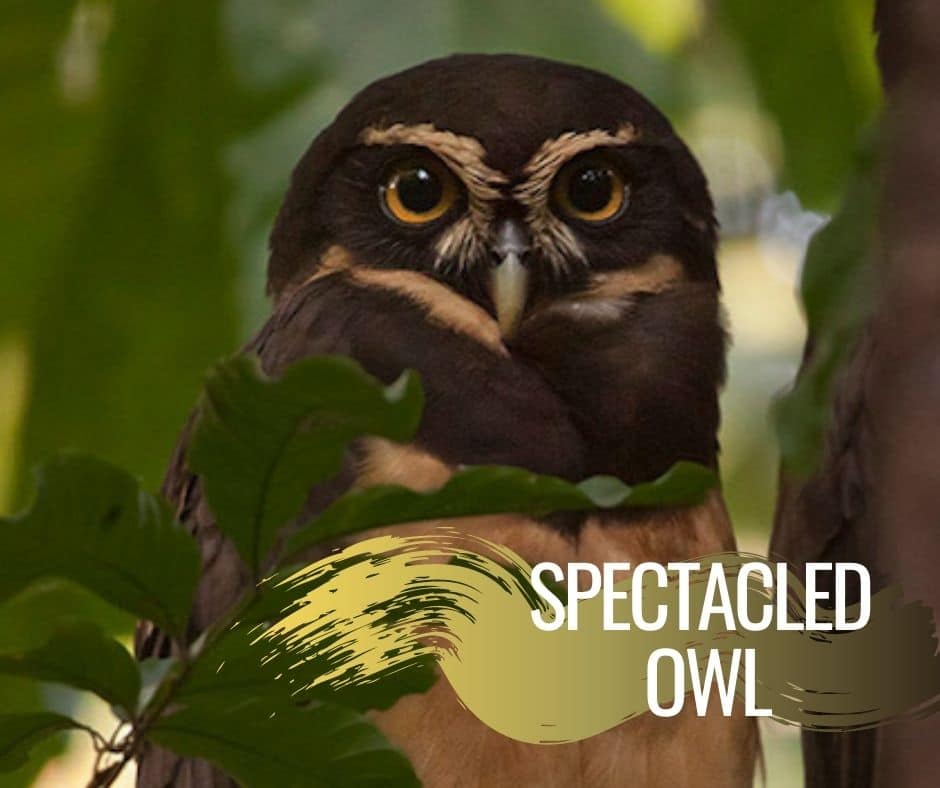 ---
Use the subtle hues of the rainforest when coloring this Spectacled Owl!
---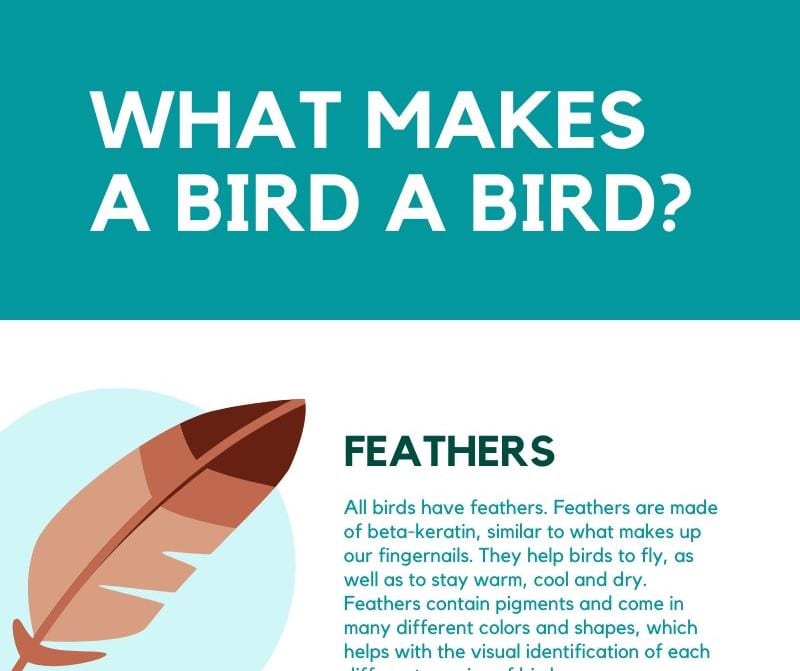 ---
Learn about the main characteristics of a bird!
---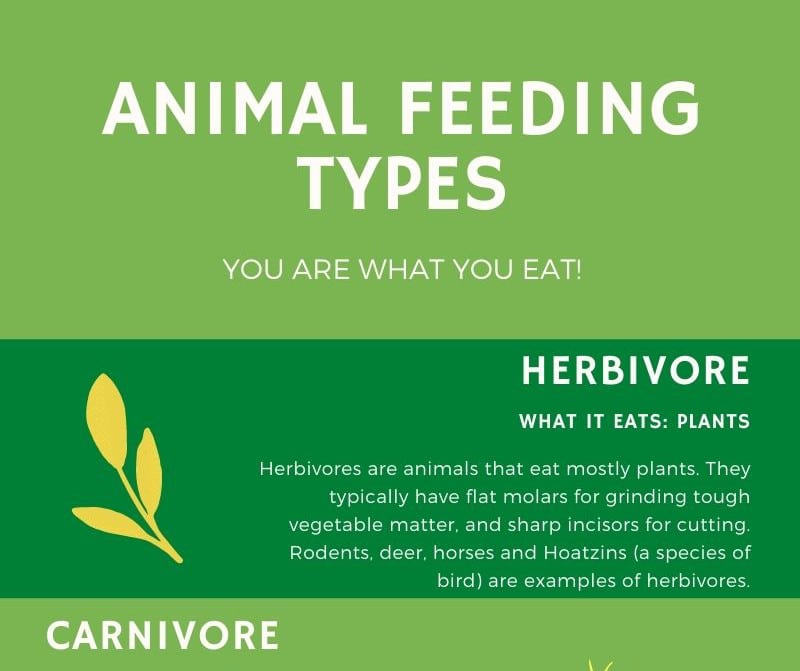 ---
You are what you eat! Learn about animal diets.
---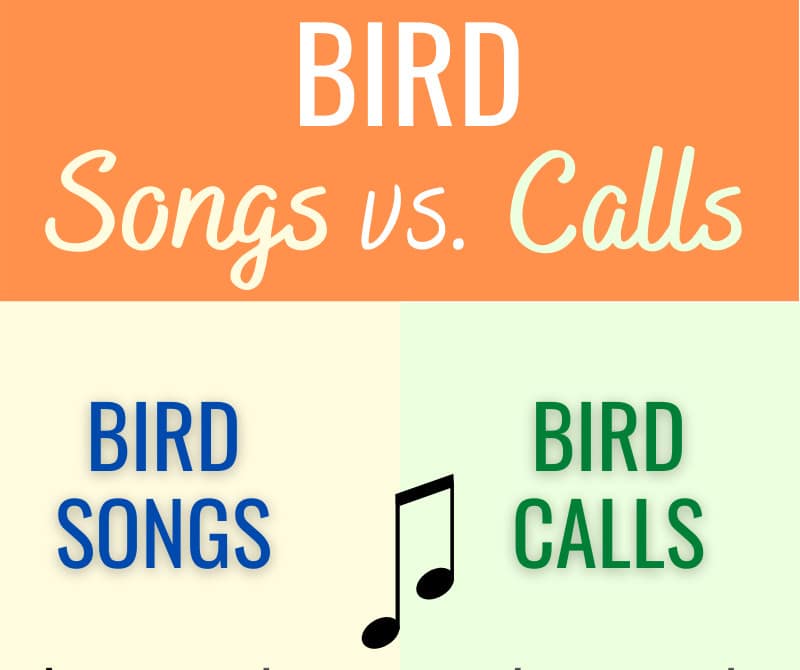 ---
Find out the difference between bird songs & calls.
---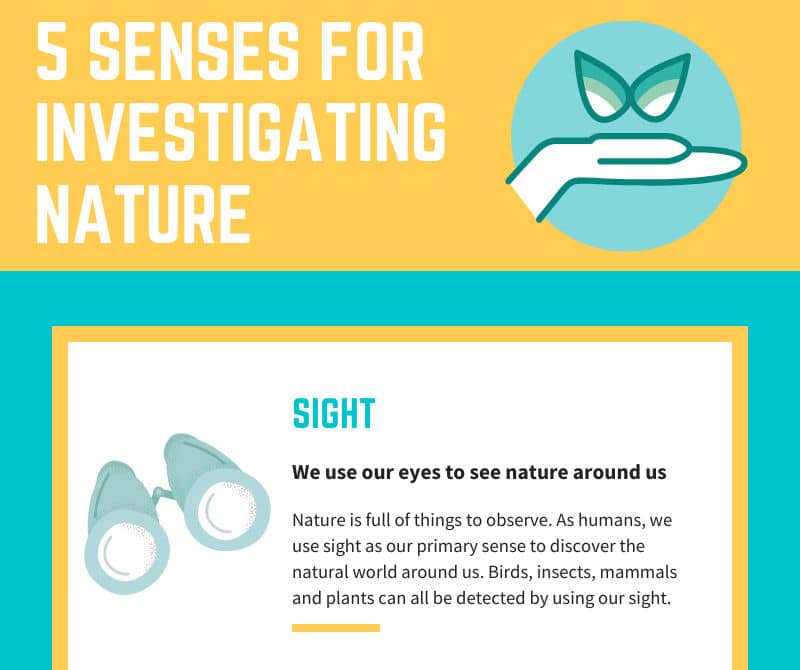 ---
Discover nature using your five senses!
---
BIRD QUIZZES
These quizzes are in PDF and are best viewed on a desktop or laptop. If using a tablet or phone, turn to landscape orientation for optimal viewing.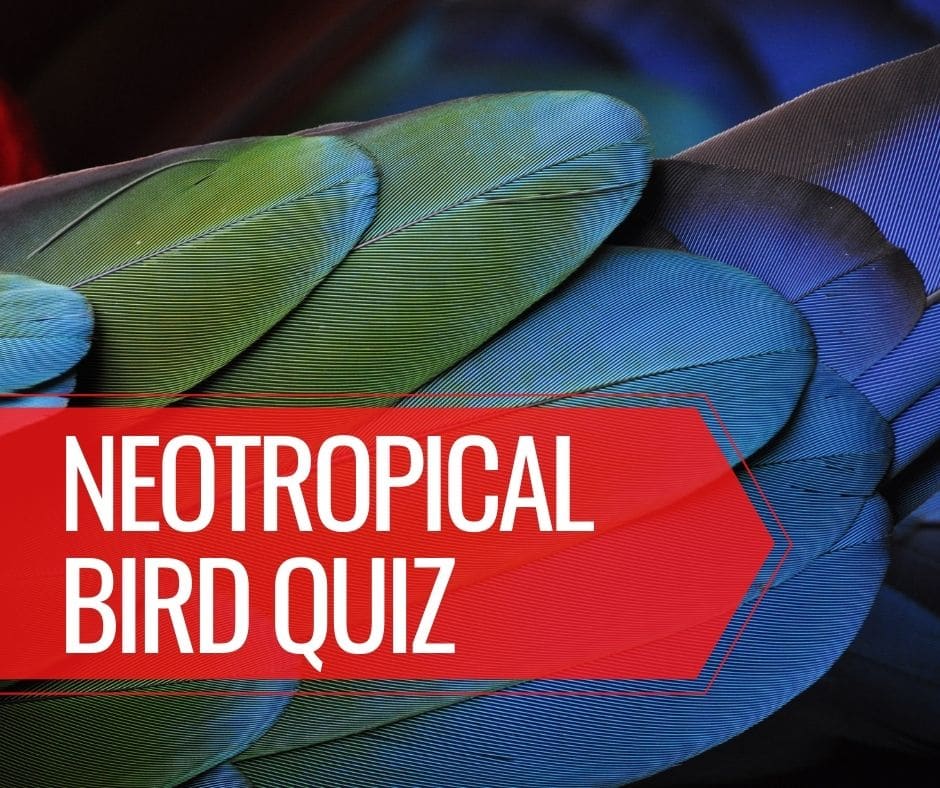 ---
Test your bird knowledge with this fun Neotropical bird quiz!
---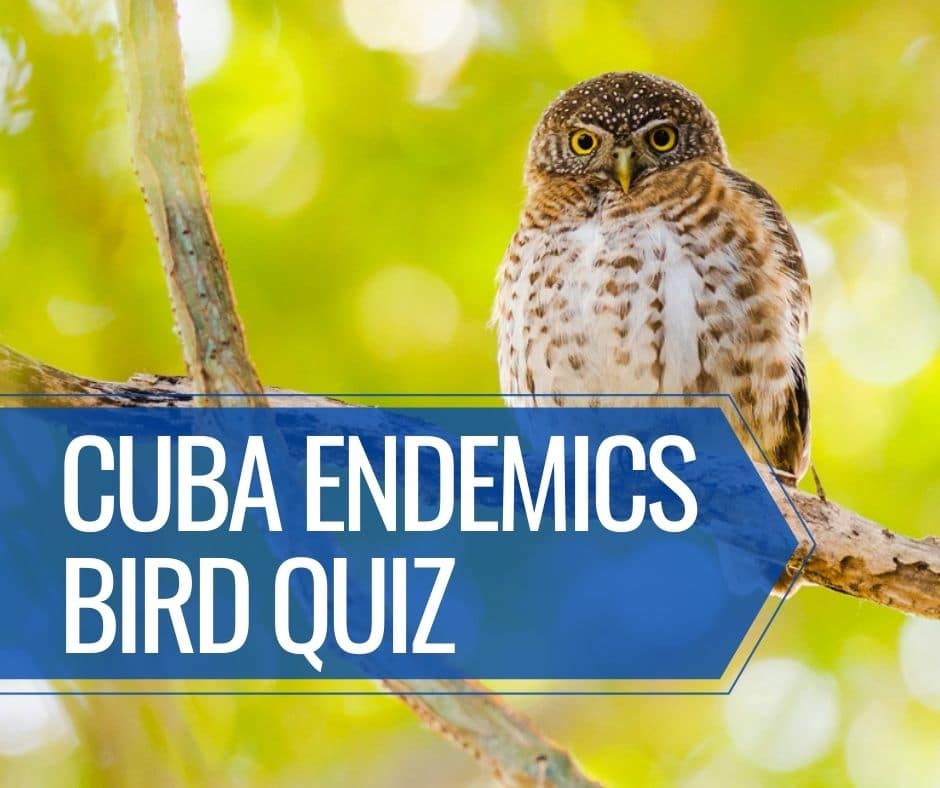 ---
Learn about some of Cuba's endemic birds with this quiz.
---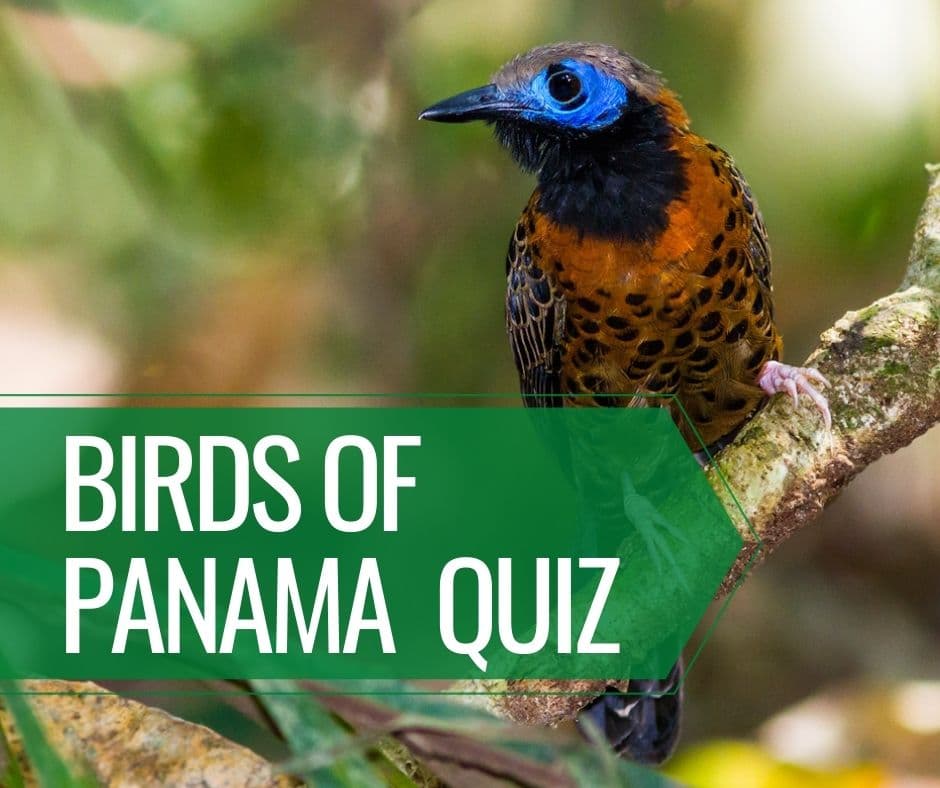 ---
Discover Panama's amazing birdlife with this fun quiz!
---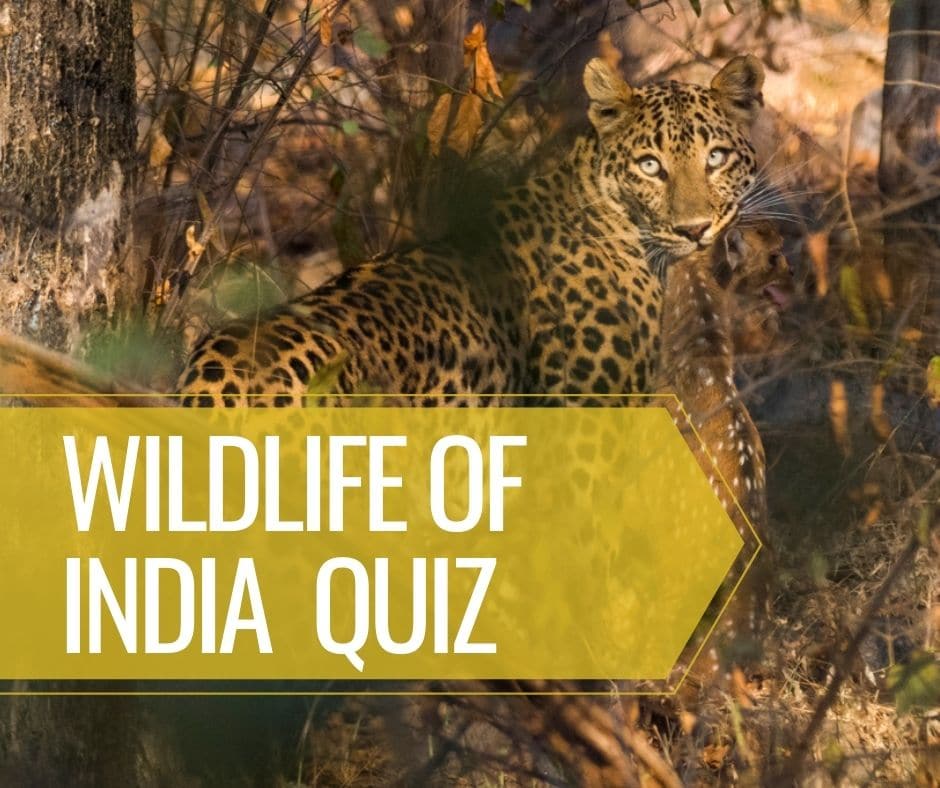 ---
Expand your knowledge of the wildlife of India with this quiz.
---