In February we had a fantastic trip to the largest island in the Caribbean: Cuba. Here, we present you our last Cuba Trip Report.
Birding in Cuba
Cuba boasts a great variety of habitats, supporting hundreds of species, both terrestrial and aquatic, and over two dozen viable endemics, making it a very popular destination for birders and nature lovers alike. Furthermore, Cuba has a rich culture, which we indulge in during the trip as well. Overall, it is a very unique country and a favorite trip of ours!
This year's trip was extra special, as we were fortunate to have Nils Navarro, renowned expert and author of the book, "Endemic Birds of Cuba," with us for the entire duration of the tour. Then of course, there were the birds! From the pretty Blue-headed Quail-Dove to the impressive Cuban Trogon, Cuba's national bird, we were pleasantly entertained by Cuba's avifauna. We even managed to see Cuba's rarest endemic, the Gundlach's Hawk, carrying a snake! We saw all the viable endemics during this 11-day tour – Bee Hummingbird (the smallest bird in the world), Cuban Tody, Zapata Wren, Cuban Solitaire, Cuban Parakeet and a great selection of regional endemics as well. And to our surprise, while not an endemic, we did come across Cuba's second record (and first photographed) Wilson's Phalarope.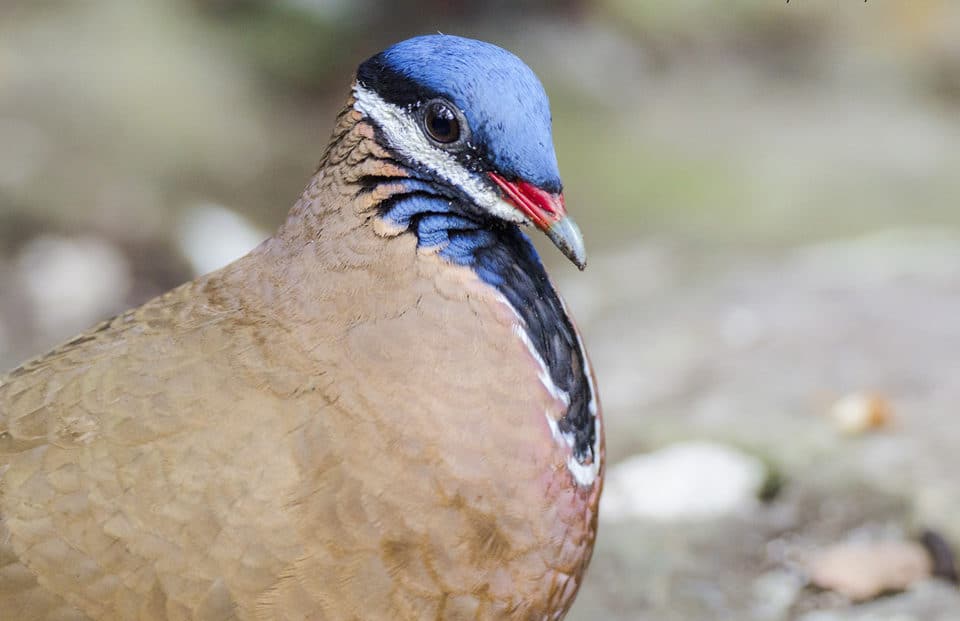 Casas Particulares: a nice local touch
Staying in local Casas Particulares, we got a good feel for the rich culture of the Caribbean nation, and not to mention the delicious food we were served every day of the trip! Great local guides and great participants also made the trip very memorable. Thanks to everyone for their enthusiasm and for enjoying Cuba with us!
Cuba Trip Report
For all the details, read our Cuba trip report, and consider joining Whitehawk's upcoming Endemic Birds of Cuba trip, January 25 to February 4, 2019.