Cornell Lab of Ornithology has been compiling audio archives from all around the world for decades, The renowned organization has made the wildlife audio library available for everyone on-line through the Macaulay Library. This amazing work contains nearly 150,000 digital audio recordings, more than 10 terabytes of data with a total run time of 7,513 hours. About 9,000 animal species are represented, and although birds are more abundant, mammals, amphibians and reptiles can be found as well.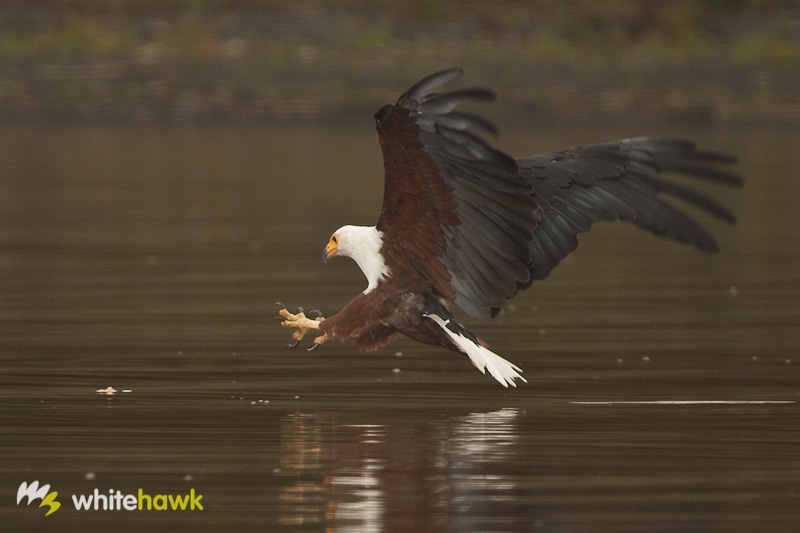 For example, click here to see valuable media of the African Fish-Eagle.
This amazing wildlife audio library is an invaluable resource for birders and researchers alike. It is fully accessible at the website: www.macaulaylibrary.org.
Likewise, the Cornell Lab's other major projects, such as eBird and Birds of the World, collaborate and benefit equally. This incredible resource is available at our fingertips, and greatly aids us in our bird knowledge in many ways. For example, when preparing for a trip, we can consult the different vocalizations of the species we expect to see. Learning bird calls and songs takes time and dedication, as well as field experience. This resource compliments our learning and is a great way to support our growing knowledge of bird calls.
Enjoy!