Welcome to Whitehawk Birding
Founded and run by wildlife biologists with decades of collective experience working around the globe, we created Whitehawk with the goal of making every birding tour and wildlife encounter an extraordinary journey into the world of birds, nature and conservation. We believe the opportunity for rewarding travel should be available to everyone and that every trip should build lasting memories through an environment of exploration and learning. We specialize in customized birding tours and nature experiences in Latin America and the Caribbean, and have expanded our tour offerings to spectacular destinations worldwide.
LATIN AMERICA & CARIBBEAN
Discover the colorful birds, biodiverse habitats and rich cultures of the Americas
Explore the Neotropics
OTHER DESTINATIONS
Get up close with the enticing birds, wildlife and breathtaking landscapes of Asia, Africa, Europe and Oceania
Discover the world
---
PANAMA DAY TRIPS
If you are visiting Panama, consider joining Whitehawk for a private guided birding and nature tour that can be customized to fit your schedule and interests. Explore the rainforests of Panama and learn about the wildlife, flora and history of the region with one of our knowledgeable, local guides. This is a fantastic way to spend a half day or a full day, either on your own or with your family.


Visit Panama
CUSTOM BIRDING TOURS
If you would like to have a completely customized tour, Whitehawk specializes in organizing tailor-made trips for groups to any destination where we operate. Working closely with you to make sure your vacation is exactly as you would like it, we will organize all the details of the trip from hotels and meals, to guides, excursions and local transportation.
Customize Your Tour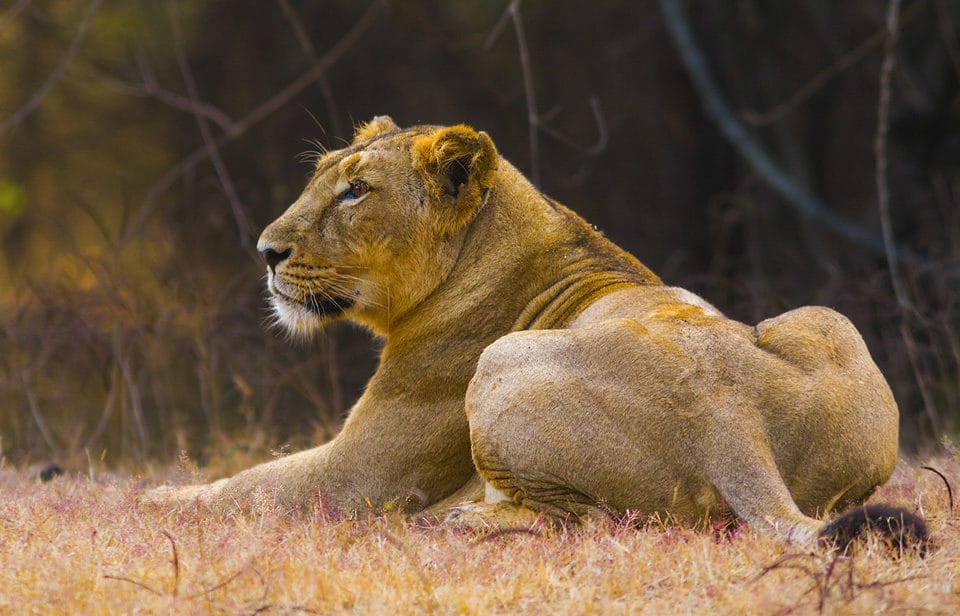 Custom-made birding tours and nature travel
Superb bird and wildlife viewing opportunities

Small groups for a personalized experience
Passionate and knowledgable guides

Conservation-minded travel
Detailed-oriented customer care

Greatly rewarding travel experience
"Took a 12-day birding trip to Cuba with Whitehawk Birding. Whitehawk excelled at organizing the trip, local guides, accommodations, etc. We were able to see every single viable endemic bird in the 12 days–and 178 species in total.  Great way to explore Cuba and experience fantastically productive birding. Cannot say enough positive things about a Whitehawk Birding trip."
Portland, Oregon
"My experience in the search for the snow leopard was more than I could have asked for. Trekking in the Himalayan mountains, discovering a vast new landscape, spending time with great people from Whitehawk Birding and the local Ladakhi people made the trip go by way too fast."
Breese, Illinois
"I just finished their Birding Tour to Morocco. Fantastic!! Whitehawk Birding has the best birding experiences. Hands down!"
Portland, Oregon
"Whitehawk put together a 9-day birding trip for us that focused on a number of different areas around Panama…Everyone that we worked with at Whitehawk was responsive and helpful. They arranged the entire trip including transportation and accommodations, found amazing local guides."
Raleigh, NC