NEW ZEALAND BIRDWATCHING TOUR
Nestled in the southwestern Pacific Ocean, New Zealand is composed of two main islands and close to 600 other smaller islands. Due to its remoteness and geographic isolation, highly diverse and unique animal and plant life has evolved here.
From the snow-covered Southern Alps to the very active Taupo Volcano Zone, this nation encompasses a huge variety of ecosystems and endemism. Over 80% of this nation's vascular plants are endemic. It's lack of native mammalian predators has allowed several flightless, endemic birds to evolve, including the incredible kiwi. But this abundant diversity isn't only found on land. The waters around New Zealand are ripe with marine mammals including fur seals and cetaceans.
During this 9-day New Zealand Birdwatching Tour we will get to experience just a taste of what this highly diverse country has to offer. With our focus on the native endemic bird life, we will explore the diverse landscapes, enjoy beautiful scenery and learn about the culture of the island as we search for some of the country's most iconic species.
VIEW OUR NEW ZEALAND TOUR
Why travel to New Zealand?
A great destination for birding, with nearly 200 species and over 80 endemics
A great place to see a number of pelagic species, including albatrosses, petrels and shearwaters
Home to hundreds of endemic plants, mammals and reptiles
Only place to see kiwis, one of New Zealand's national symbols
The stunning beauty of the Marlborough Sounds
A great tour destination for an extension from Australia
It offers great opportunities for bird and wildlife photography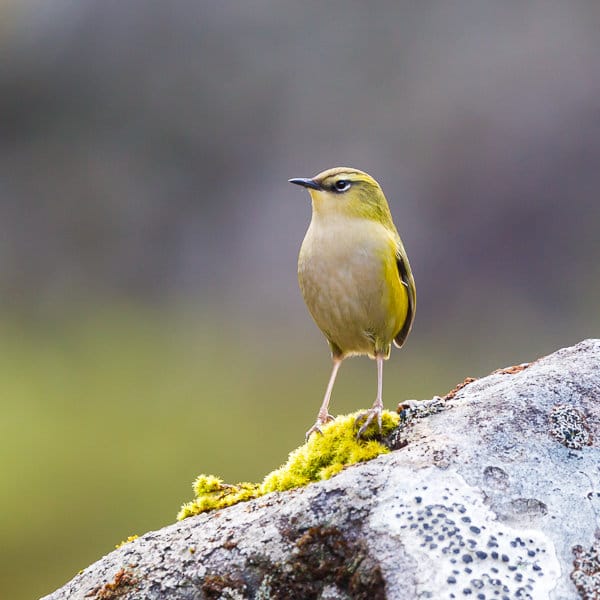 OUR NEW ZEALAND BIRDWATCHING TOURS
We offer you two great options for exploring New Zealand:
1. Experience the best of birding in New Zealand with our signature, 9-day tour.
2. There is so much to explore in New Zealand. We are happy to work with you to design your dream New Zealand birdwatching tour of a lifetime. Depending on your interests, we can also incorporate adventure- and culture-related activities.
THE LANDS DOWN UNDER
New Zealand and neighboring Australia collectively are home to some of Earth's most intriguing animals and wildlife. Combine our New Zealand endemic birds tour with our Wild Australia: Rainforests to Reefs tour for the ultimate wildlife experience down under!
Start your adventure in Australia and continue to New Zealand. Leave it up to us to plan your worry-free nature adventure in this biodiverse region.